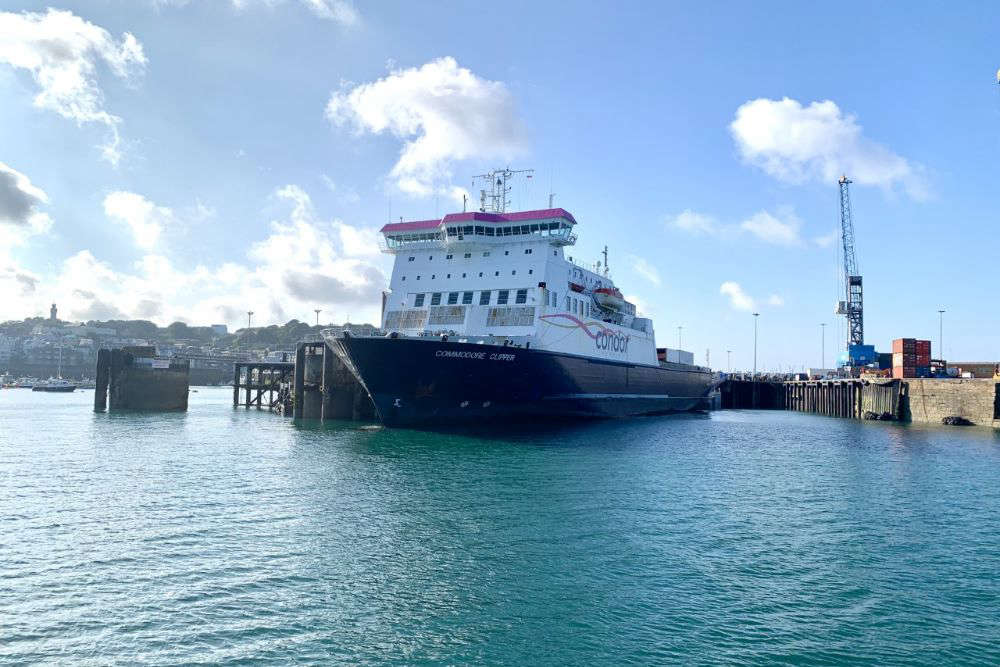 More Condor Clipper passenger sailings have been cancelled because of a Covid outbreak.
Several members of the crew are isolating.
Condor Ferries CEO John Napton says the majority of them are asymptomatic, but the UK isn't removing self-isolation rules until next month and the ferry industry generally is struggling for available crew because of quarantine rules and high rates of infection.
Clipper sailings were affected for several days last week for the same reason.
The conventional ferry operated a freight-only service for three days.
Condor says it apologises to affected passengers for the late decision, but it was left with no other choice.
"A number of crew are isolating due to Covid-19 which means we do not have the minimum legal number available to offer a full service on Commodore Clipper tomorrow, Thursday 10th February.
Condor Liberation will run additional High Speed Services on Saturday 12th February from Portsmouth.
Passengers booked from Portsmouth to the Channel Islands and from the Channel Island to Portsmouth have been automatically been transferred to this sailing." - Condor Ferries.
Clipper sailings from Portsmouth to Jersey and Guernsey on Friday 11 February and Saturday 12 February have been switched to freight only.
High-speed sailings are operating from Poole to accommodate affected passengers.
Mr. Napton says the company is doing everything it can to minimise the disruption.
"The contingencies we introduced two years ago, which include the use of standby crew, have worked really well but even that measure has now been impacted by the increased infections of the Omicron variant.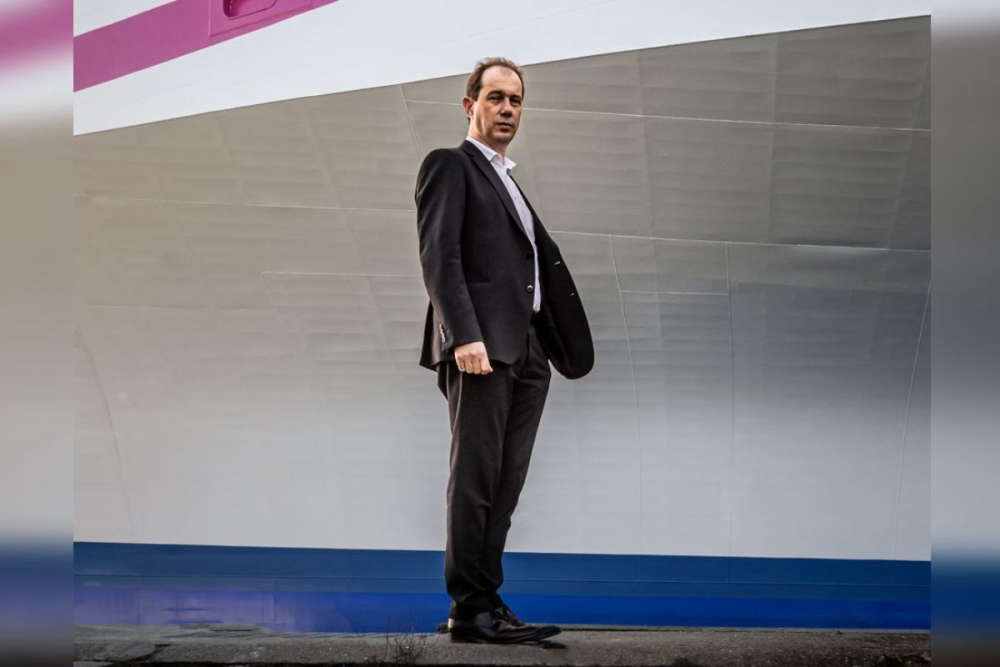 We also identified an alternative freight vessel this week to provide cover but unfortunately, a technical issue means it is unavailable for the next two weeks.
We apologise to passengers affected but we wanted to act decisively and clearly as soon as the risk to the sailings had been highlighted. These actions also demonstrate our long-term commitment to maintaining the essential food and medical supply chain to the Islands."