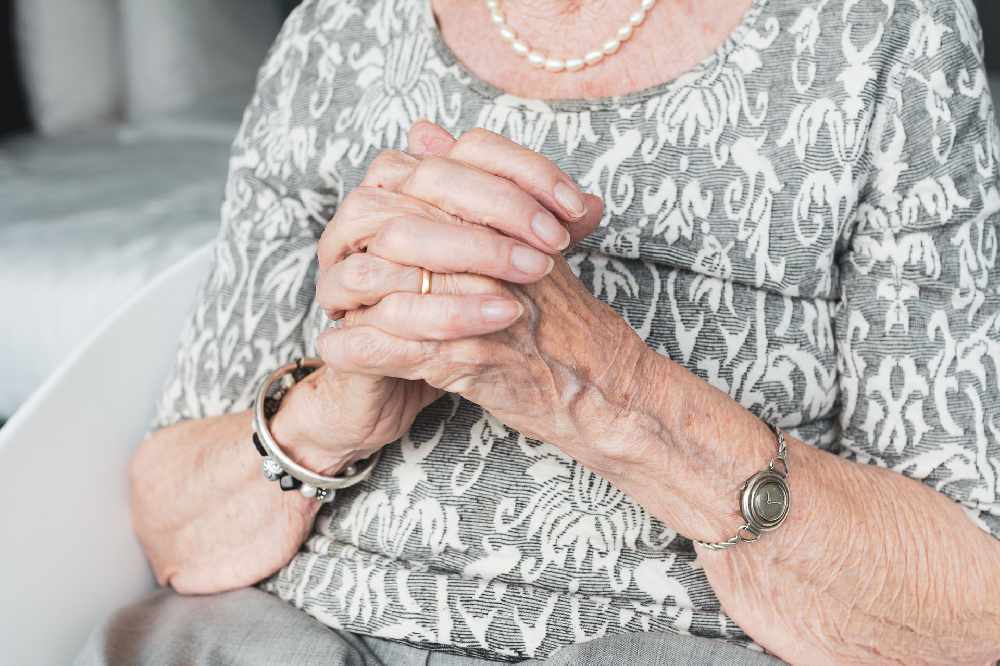 Two residents and two members of staff of the Grande Lande care home have tested positive for Covid-19.
The two care home residents are being moved onto the Brock Ward at the Princess Elizabeth Hospital.
They do not need hospital treatment for the virus, but the authorities say that, because they have tested positive, it is 'the best place to look after them'.
Both have contracted the infection three weeks after receiving their first dose of the coronavirus vaccine, so should have a level of protection from serious illness.
All other staff members at the care home have been put into self-isolation.
Medical Director Peter Rabey has said that it is not possible to adequately staff the St Saviour's care home, so the decision has been taken to move the remaining uninfected residents to the Princess Elizabeth Hospital.
"The other nine residents have tested negative but have of course been in contact with positives and they will be brought into wards at the Princess Elizabeth Hospital site where they will be put into isolation and everyone will be tested daily, so we're keeping a really close eye on them.
"The important thing is that they are being kept safe and looked after throughout this."
The information emerged during Friday's CCA media conference.
17 new cases were detected in total on Thursday, bringing the total number of known active infections to 361.
None of the latest diagnoses are from an 'unknown community source'.
Lockdown has been extended, and a further update on the next steps will be given on Wednesday 10 February.