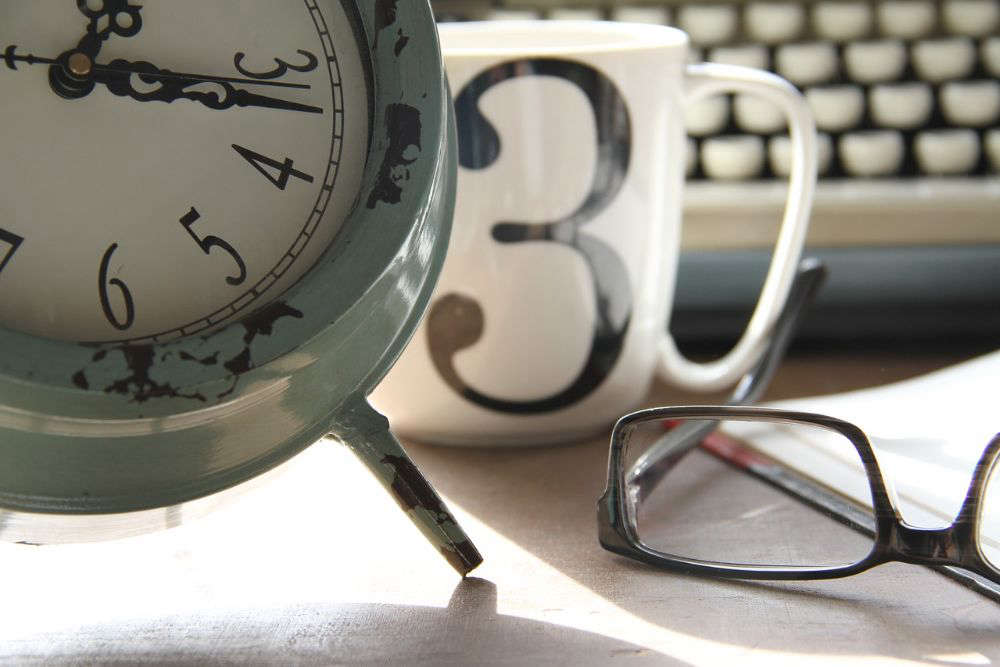 Guernsey's authorities are considering whether to cut the isolation period for people with Covid-19.
Quarantine in England has been reduced to five days.
From Monday (17 January) anyone there with Covid will only have to self-isolate for five full days instead of seven providing they test negative twice, including on the day they are free to go.
The move was announced by the UK Health Secretary Sajid Javid to ease pressure on key services which have been under strain because of staff absences caused by the wave of Omicron infections.
Quarantine in Guernsey was reduced from 10 to seven days on 22 December, under strict conditions including a negative Lateral Flow test on day six and day seven.
The States of Guernsey say there will be be an update on policy here after a Civil Contingencies Authority meeting on Tuesday.
"The Civil Contingencies Authority has already been discussing steps at recent meetings to potentially remove or relax some of the restrictions currently in place to mitigate the spread of the virus during the omicron wave.
Reducing the isolation period for positive cases further, while still using two negative LFTs before release, is one of those steps under consideration.
The CCA will be able to provide a further update following its next meeting on Tuesday 18 January when the current Bailiwick position and all options will be further reviewed."
The CCA has said it is likely to relax border testing requirements and is considering how and when other Covid restrictions should be lifted.