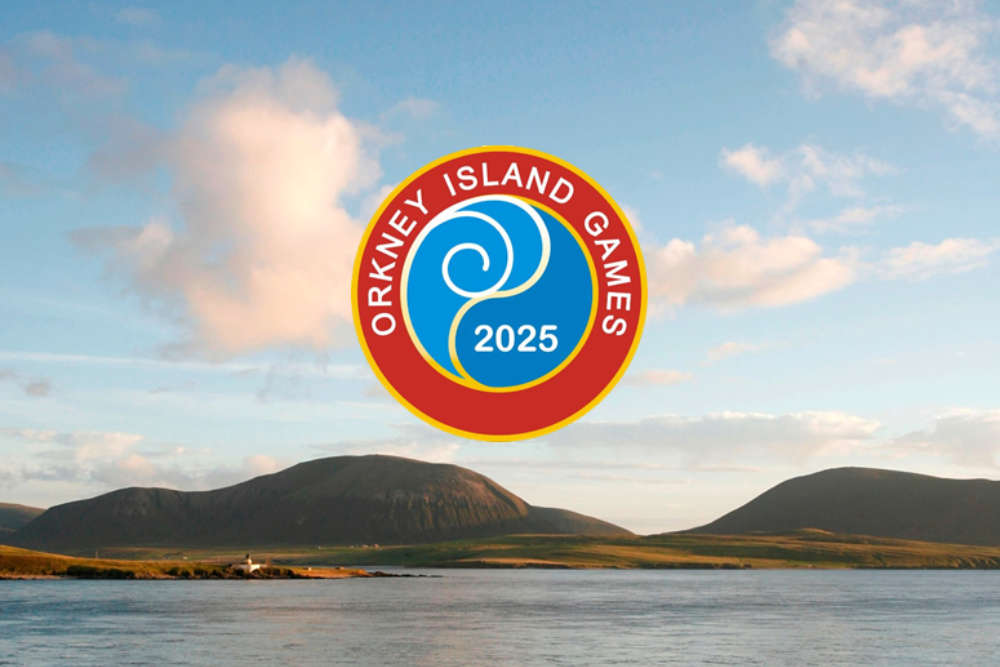 Credit: Orkney Island Games 2025
The dates for the 2025 Island Games have been confirmed.
The games will be held in Orkney from 12 to 18 July 2025.
Orkney's turn to play host was pushed back by two years due to the Covid-19 pandemic.
Orkney 2025 Organising Committee Chair Gordon Deans says following a year of uncertainty, they are thrilled to have the dates set.
"This delay has also brought some welcome benefits, not least some breathing and recovery space for several of our sports, some of whom have perhaps struggled more than others throughout the pandemic.
"For many, the additional time has provided welcome opportunities to make improvements to facilities, increase membership and secure additional funding that will, come Games time, both enhance the competitor and spectator experience and provide lasting legacy benefits.
"We believe we are in a strong position in terms of our planning and are working tirelessly to ensure that we can deliver an event worthy of celebrating the incredible success story of this competition and indeed what will be, in 2025, the 20th Island Games"
Athletes from up to 24 island groups from across the world will come together to compete in 13 different sports, in what's describe by the association as 'a unique celebration of sport, fierce competition and friendship.'
2025 will mark Orkney's first ever Island Games as the host country.
2023's Games are being held closer to home in Guernsey, where preparations are very much underway.
It will be a record third time the island has hosted the games - an honour not yet achieved by other participating jurisdictions.