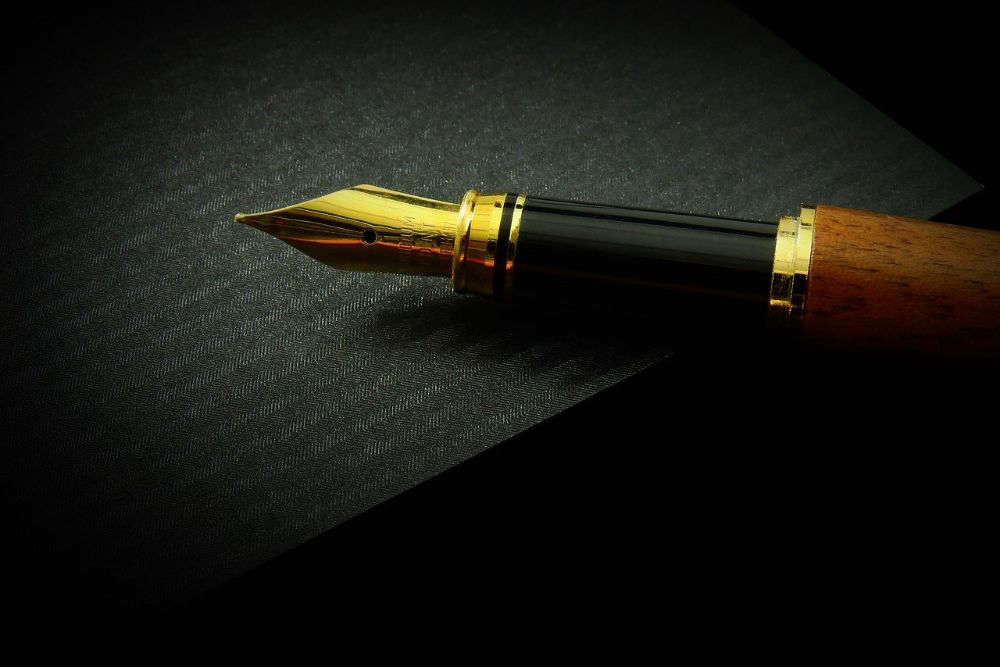 Old laws in Guernsey could be updated to use gender neutral language.
One people's deputy is pushing for the change after seeing legislation from a century ago being updated to remove sexist language, but still only using the terms "he" and "him".
Deputy Tina Bury, who sits on the Committee for Employment and Social Security, says newly-written laws don't have the same issue.
"The Law Officers have a policy that all new legislation is gender-neutral, and actually it just uses the term 'P', and that just refers to any person. So, that's already been done with new legislation, but the tricky bits come when we're amending and updating old laws.
"These were laws from (for example) 924 of the 1950s that were removing some what we would now see as really quite sexist statements. What actually became apparent was, while those practical discrimination parts were removed, the rest of the law still actually referred throughout to 'he' and 'him. It just seemed a bit at odds to do one but not the other."
States members discussed this issue in July's sitting during debate on health and safety legislation.
Deputy Bury says she wants to see this change brought in to older laws soon.
"The next thing I want to do is actually speak to Deputy (Heidi) Soulsby, who spoke in that debate, to find out if P&R will be bringing that policy this term. But it's been a busy old time. No-one would begrudge that Deputy Soulsby's having a little bit of time off so, I'm going to let her have that and then follow up with her."