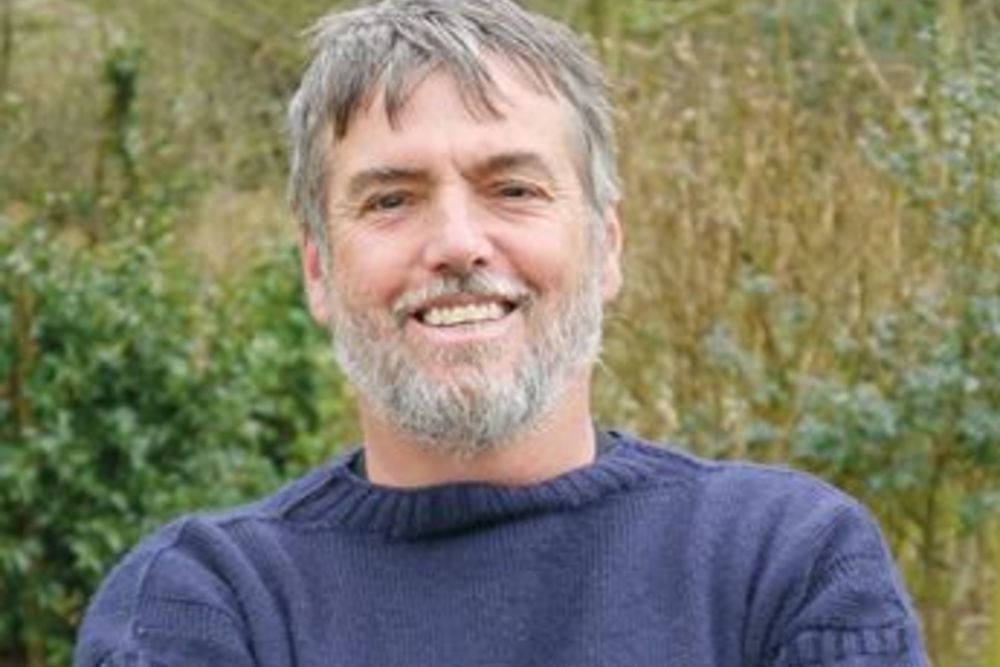 Deputy Peter Roffey says he is 'deeply disappointed' that there are no plans for affordable housing at the Castel Hospital site.
Deputy David Mahoney has revealed Policy & Resources' plans for development of the States-owned land around the building.
They could see up to 90 three, four, and five bedroom homes built there.
Deputy Roffey says this is a missed opportunity.
"I think we probably need about a thousand additional units of affordable housing - and by that I mean the social rental housing for the GHA (Guernsey Housing Association)... but also, crucial key-worker housing so people like healthcare workers can actually come to the island. We're losing them because they can't afford to come here.
There have been well-developed plans by the GHA in the past for using that site for much-needed one and two bedroom accommodation in the social and affordable housing area. While I can see the attraction in trying to make a quick buck for the States and to reinvest it elsewhere, I'm not sure that a load of four/five bedroom properties is the optimum use for the site."
Deputy Roffey has accepted that revenue from selling the site would be economically beneficial for the States, but argues that it will not sufficiently tackle the island's housing crisis.
The Employment & Social Security President, who is also chairman of the Housing Action Group says the Kennilworth and Belgrave Vineries will not give the island what is needed.
"We need about a thousand extra units and there's absolutely nowhere near that on those two sites. By contrast, private developers are actually sitting on quite a large number of sites that do have permission in principle for housing. I'm not sure we're using it for the optimum area of shortage."
He says if the GHA developed all or part of the Castel Hospital site it be for 1 and 2 bedroom homes and would likely mean more units on the same footprint
The Castel Hospital is not the only concern for Deputy Roffey.
P&R recently decided to sell off two other States-owned properties despite ESS made the case that converting them to key-worker housing 'would be both a speedy and cost effective way to provide desperately needed accommodation for health and social care staff'.
The deputy says he is going public with his concerns after requesting talks with P&R and not receiving a response.
He also believes the needs to be a wider public discussion on the role of using publicly-owned properties to address the housing crisis.