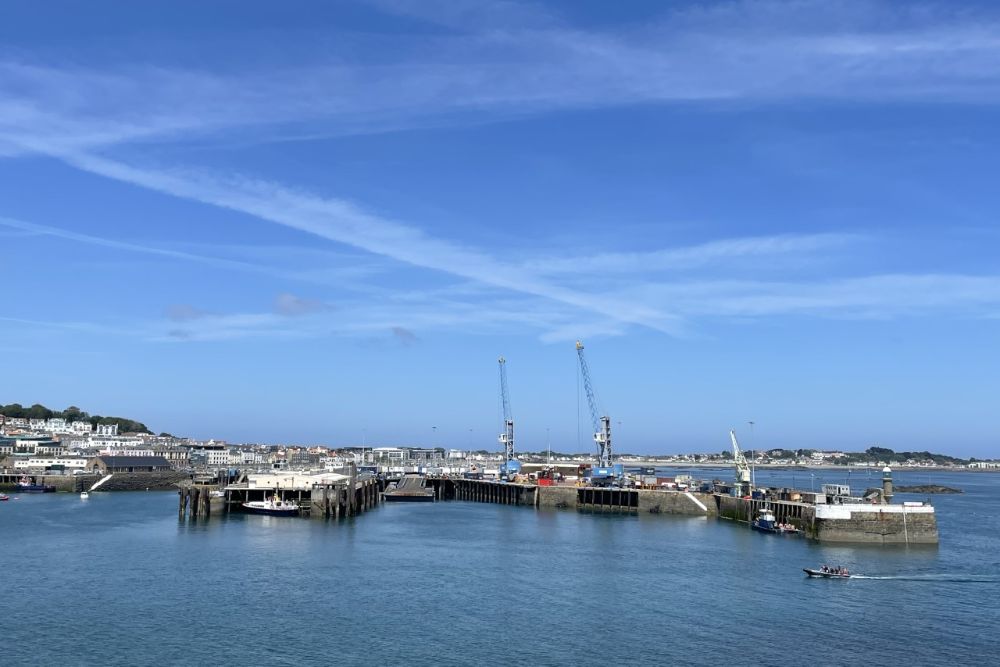 Politicians will be asked to agree formalise the set up of Guernsey Development Agency, which will oversee the regeneration of the east coast harbours.
The idea to form the development agency had originally been approved last April.
Now States members will be given the finer details and asked to approve funding of £100,000 per year operation costs.
That is significantly down from the agreed £1m for the first two years..
P&R proposes it will make available a maximum of £250,000 for the first 30 months of the Development Agency's operation. The DA Development will provide a plan for its longer-term funding by June 2025.
The Guernsey Development Agency will be wholly States-owned but will have 'complete commercial freedom' and will oversee the regeneration of the east coast.
Policy and Resources lead Deputy Peter Ferbrache says for years there has been a lack of investment there.
"The significant opportunities arising from the potential development along Guernsey's east coast have been recognised by Guernsey's government for decades, with several initiatives seeking to bring forward this development prioritised by various Assemblies over the years.
The co-ordinated development of Guernsey's east coast has the potential to be transformative for Guernsey, in equal terms of economic, environmental and social benefit"
Construction tycoon Steve Falla was its chairman, but he stepped back following the collapse of the Garenne Group in April.
Vets4Pets founder Peter Watson has replaced him and will run the board, with Simon Kildahl and Louis Le Poidevin as board members.
Mr Watson says the establishment of the board provides a 'real opportunity' for Guernsey and its harbours.
"The approval of the Policy Letter will signify the States of Guernsey assembling a Board that has the skills and expertise to deliver these benefits for the whole island."
The States will cast their votes on 21 June.