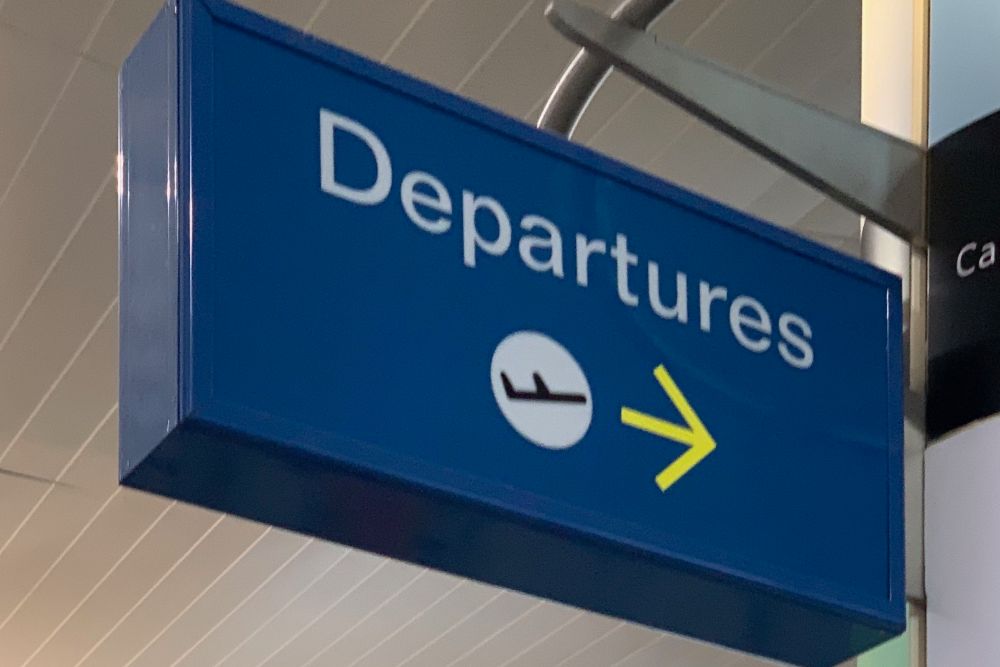 The travel plans of hundreds of islanders have been disrupted at the start of the school Easter holidays.
Severe gale force winds have caused ferries and flights to be cancelled or delayed.
Sailings to and from the Channel Islands have been pulled because of the high winds and rough sea conditions, affecting hundreds of passengers on what was predicted to be the busiest weekend of the year so far for travel.
Friday night's Commodore Clipper crossing is among those affected. The Liberation and Voyager sailings to Poole and St Malo are also cancelled.
Saturday's Voyager services to and from St Malo are also off, though the evening servIce to France is expected to operate as scheduled.
Condor has added additional Voyager and Clipper sailings on Sunday 2 April and moved passengers onto those.
Several flights have been delayed or cancelled because of the conditions on Friday.
BA services between Jersey and Heathrow were also expected to be impacted by strike action at the London airport.
Ports of Jersey says 50,000 passengers are due to pass through Jersey airport between now and Easter Monday and travellers are advised to allow plenty of time for their journey.