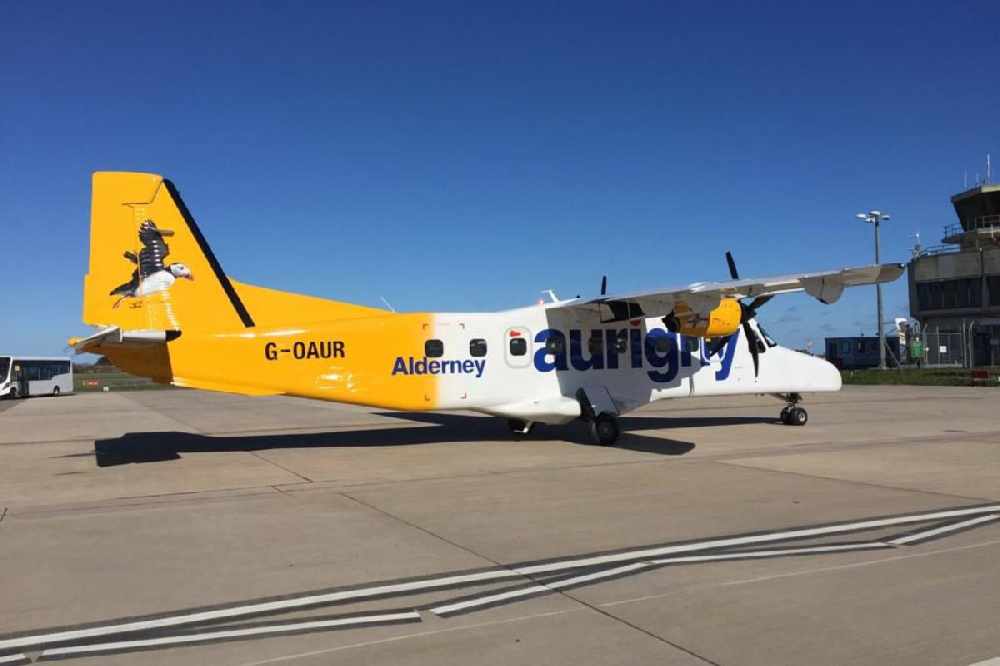 Committee says it's disappointing but the 'quasi-open skies' policy is working
Deputy Joe Mooney, Tourism Lead for the Committee for Economic Development said "It is, of course, disappointing to see any airline suspend any route. However, it is important to emphasise that a regular Guernsey-Jersey air service, run by Flybe/Blue Islands, remains in operation.
"One of the main benefits of deregulating air travel was to give the industry – not the States – the ability to work up routes where they saw an opportunity. In this case, Aurigny believed there was an opportunity to grow the inter-island market. Unfortunately, as they have said in their own statement, they did not see the upsurge in passenger numbers they had hoped for."
Deputy Mooney says the Committee remains entirely confident that the ability for airlines to attempt new routes, look for opportunities, and trial new markets are positive and right, even if some of those routes do not prove sustainable. The alternative is simply to never try to establish new routes.
Economic Development says that while there's been much focus on new routes that are not continuing, little attention has been given to the new services that have been established which are a direct result of the 'quasi open skies' approach – such as Edinburgh, Southend and the new service beginning this summer to Newcastle.
"In addition, there are new charter services launching from 16 German airports. The overall increase in air passenger movements, by just over 6 per cent in 2019, has also been helped by this policy. Ultimately the aim of deregulating is to give travellers more choice of destinations and better prices and overall, these aims are being achieved."