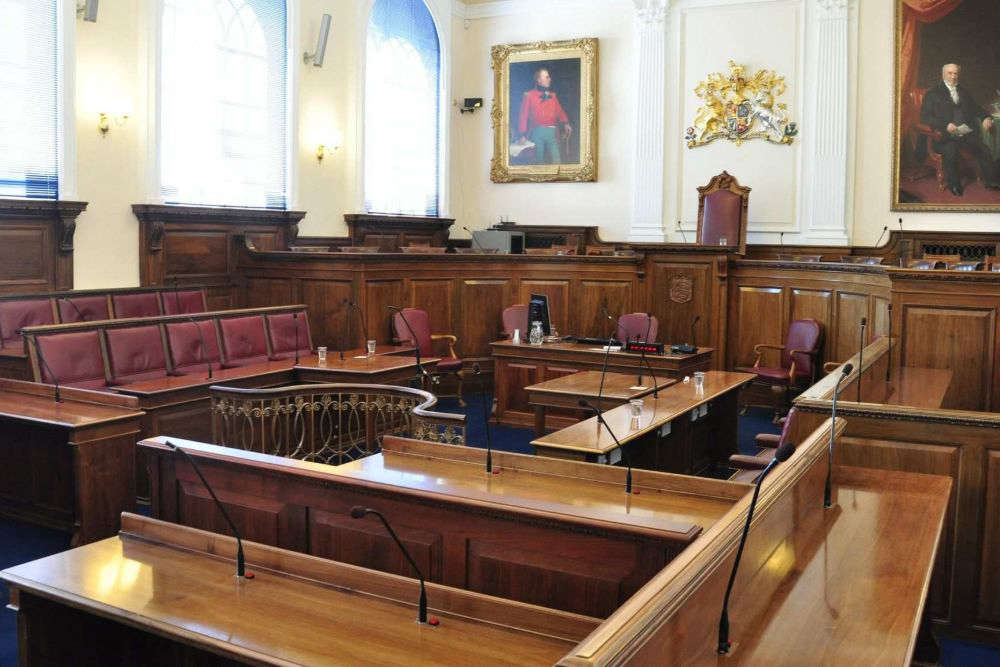 A system of electronic voting will be introduced in Guernsey's parliament.
Deputies have voted in favour of an overhaul of the traditional roll-call.
It will cost £109,000 over three years.
The system was proposed by the States Assembly & Constitution Committee and presented by its president Deputy Carl Meerveld:
"The introduction of simultaneous electronic voting will not only increase transparency and accountability but also make that information available in real-time to meet the expectations of the provision of information in a digital age, hopefully increasing public engagement."
The decision concludes an issue that has been talked about for the past two decades and has been before the Assembly seven times.
The idea was most-recently approved in principle by the previously Assembly four years ago.
Instead of the roll-call system, where politicians are asked individually of they are 'pour' (in favour of) or 'contre' (against) a proposal, they will press all press a voting button at the same time.
It will record how each States member votes on every proposal, and the voting record can be published online within seconds of being declared.
Politicians have already attended demonstrations of how the new system will work, with the ambition of it being in place this summer.
Supporters of it said it would improve efficiency and transparency:
"In the third decade of the 21st century, we're expecting highly-qualified and experience clerks to tick boxes on a piece of paper" - Deputy Heidi Soulsby.
"Surely it's worth paying less than £100 a day over the next three years and attaining the openness and transparency the public are not only crying out for, but that they deserve." - Deputy David de Lisle.
Some politicians suggested simultaneous voting would prevent members being influenced by how others have voted.
Others rued the loss of the Assembly's long-standing tradition:
"I also most certainly want to hold to the tradition in this Assembly and continue to hear 'pour and contre'. It wll be a contre from me" - Deputy Sue Aldwell
Jersey's States Assembly has used a system of electronic voting since 2004.