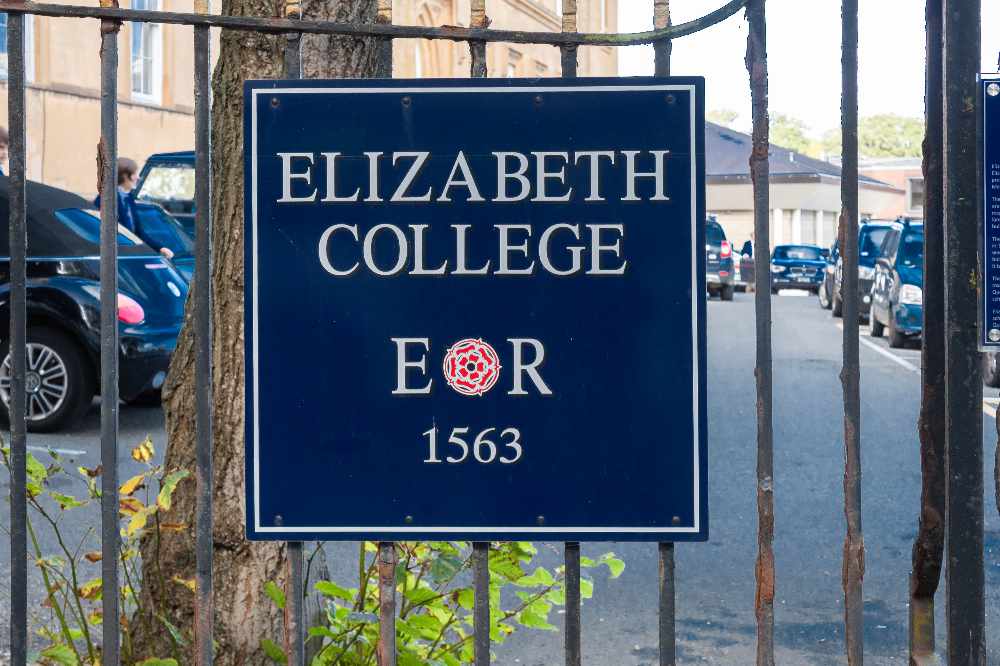 Elizabeth College is to open its doors to girls as well as boys at secondary level from next September.  
It has already been doing this at its junior school since 2008 and the directors say the decision comes in recognition of the benefits of educating boys and girls together with clear social, cultural and academic advantages.
Girls can join Year 7 and Year 12 from September 2021, with a view that the school will be entirely co-educational by 2025.
Principal Jenny Palmer said: 'Our aspiration is that everything that parents and pupils currently enjoy about Elizabeth College - the outstanding teaching, excellent pastoral care, focus on individuals and superb co-curricular opportunities - will continue and indeed be enhanced by a fully co-educational environment.'
The Very Reverend Tim Barker, Chair of the Board of Directors, said: 'We have seen that parents are increasingly looking for a school which can serve both their daughters and sons, from the preschool all the way through to Sixth Form. This change continues the traditions of Elizabeth College in serving the whole of the Guernsey community and means that brothers and sisters will be able to enjoy together the excellent, broad and stimulating education on offer here.'