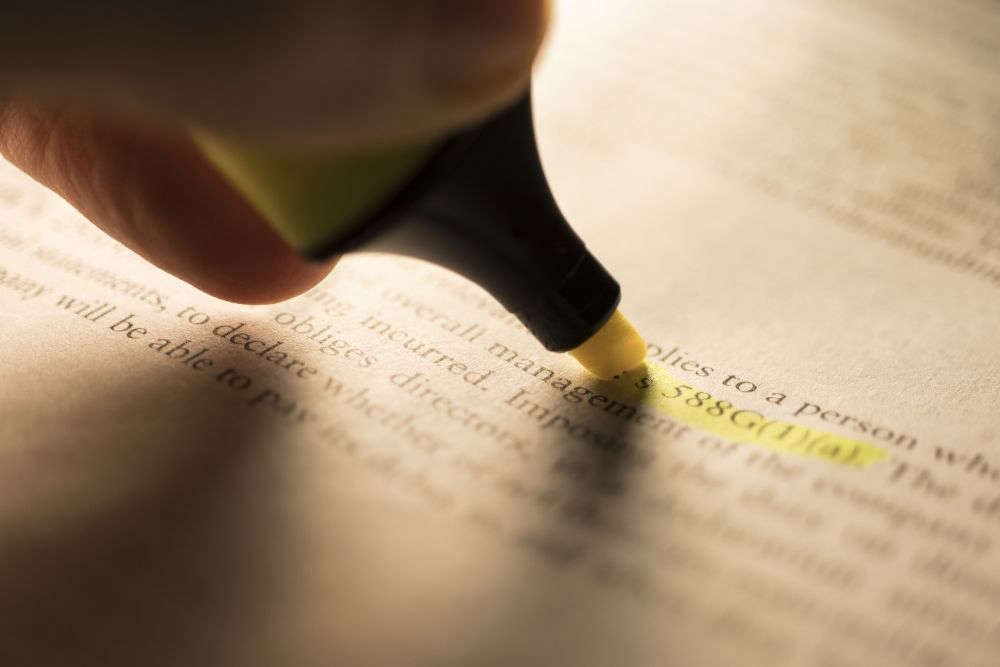 Once Guernsey's anti-discrimination legislation comes into effect, employers and service providers will be able to access training sessions.
The proposed law changes will make it illegal for employers to discriminate based on religion, beliefs, sexual orientation, race, disability and carer status.
To bring all of Guernsey up to speed on what will be different, a consortium of organisations will work together to provide guidance through in-person sessions and online learning over several months.
The consortium includes Equality Guernsey, Guernsey Disability Alliance, Guernsey Employment Trust, Liberate Guernsey and Focus HR.
Sarah Ash is a Group Partner at Walkers Global which is also involved. She says that Guernsey is late to the party introducing this type of legislation.
"As a jurisdiction we have been a bit behind other jurisdictions in terms of the introduction of this legislation but I think what's been important - particularly over the past couple of years - is taking on board what the consultation said and working with the community and businesses.
Undoubtedly we are going to see huge change in these areas and it will be important for businesses, employers and individuals to understand what that means for them. It's important to have specialist discrimination support and lawyers that are aware and familiar with working with this type of legislation."
The sessions will be split into five subject areas:
1. Equality and diversity
2. An introduction to the discrimination ordinance
3. Employers' responsibilities
4. Service providers' responsibilities
5. Accessibility and reasonable adjustment
Ms Ash explains what businesses can expect to take away from the sessions:
"An understanding of the legislation that is coming in and what practical steps they can take within their organisations to prepare for that but also areas they need to be more aware of and they can start internally preparing - training their staff and so forth."
States officials say they don't expect the changes from this legislation to take effect until late 2022, giving islanders plenty of time to prepare.
The ordinance is proving controversial with the Catholic Church as well as with States Members. Some say that religious schools in Guernsey will have to close as a result of it.