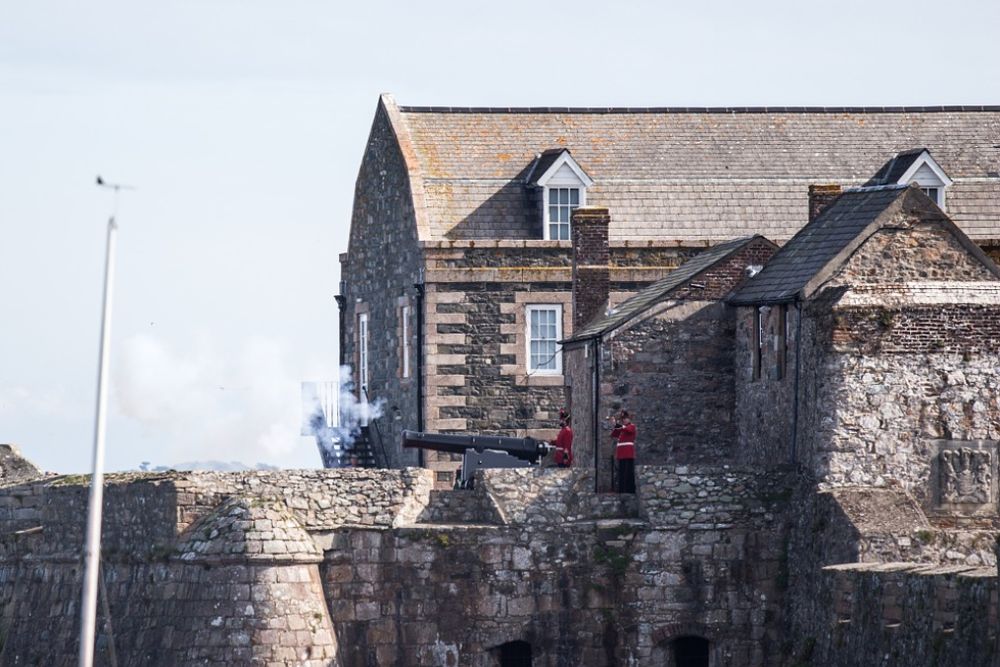 Islanders have boosted the number of visitors to Guernsey's historic sites this summer as attractions continue to recover from the impact of the pandemic.
Castle Cornet has had more than 15,000 people through the doors, with special events such as Castle Nights and Twilight Cinema being major family attractions.
11,000 visited in July and August.
Head of Heritage Services, Helen Glencross says numbers aren't up to pre-pandemic levels but they're encouraging:
"We have seen massive disruption over the last year or so, but we have been delighted to be able to open to museums. Although we are not quite back to our 2019 numbers, I have been really encouraged to see the numbers that we have seen through the doors. Numbers are on the increase and it seems we remain very popular with locals and visitors to the island.
Castle Cornet is always are most popular site. We have had lots of events at the castle over the summer and there is lots to see and do, so it was always going to be popular.
We are looking very positively towards 2022 and we are going to work with the expectation that visitor numbers are going to return to somewhat like their pre-Covid levels but I think it is something we are going to have to remain flexible about."
While wage subsidies under the States' Pay-roll Co-funding scheme are due to end this month, the Visitor Attraction Support Scheme is due to continue to be offered until the end of March 2022.