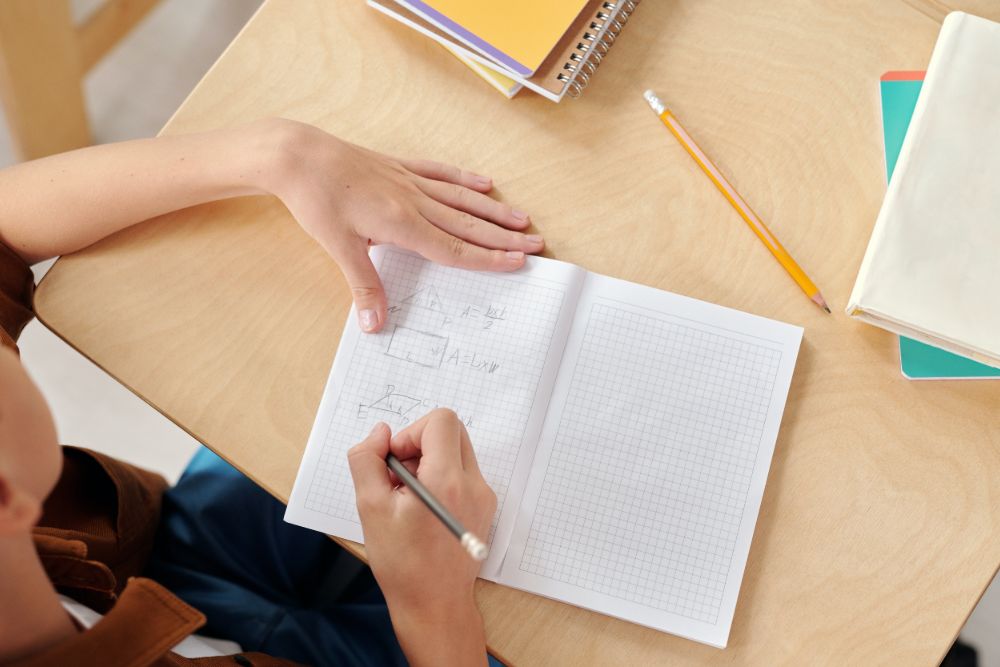 Guernsey's Strategic Education Advisor has expressed her faith in teachers who'll be delivering student assessments this summer.
Laurie Baker, from Education Sport and Culture, says they responded well last year - when they had less time to prepare after exams were called off due to the pandemic.
Following the UK announcement earlier this week that GCSE and A-level exams have been cancelled, she believes they'll do so again with the same level of professionalism.
"Our profession really rose to the challenge last year with a much shorter lead-in time to change the way that we assessed young people. That worked very successfully for us most important thing is that while those young people were assessed differently, their outcomes were just as comparable as had been in previous years.
Teachers should expect to be fully trained to undertake the student assessment process this summer.
UK Secretary of Education Gavin Williamson has pledged extra training and support for schools.
Ms Baker says they don't yet know whether the same system as last year will be used, but staff need to be prepared:
"If we are introducing a new way to assess, - we can't of course predict at the moment that the new way will be identical to that which was in play last year - then we would expect to be able to give that additional time for our school leaders to prepare staff and be fully trained so everyone feels really confident about using a new system in the summer."
Extra training and support to help teachers with the student assessment process would be welcomed, according to a local teachers' union representative.
Sean McManus from the National Education Union says they are expecting further guidance from Ofqual and there may be some issues regarding teacher workload:
"Mr Williamson, the English minister, also announced there would be some support and training for teachers and lecturers on the mainland. We hope that's the case here as well. Should there be extra training required, should there be additional support with workload as well, we would hope that in the interests of local youngsters that our teachers have that provision as well.
"We've been here before and you may recall that Guernsey did particularly well last time, and by Guernsey I include students from other islands in the Bailiwick. Similarly this year we wouldn't presume to expect any local student being placed at a disadvantage as a consequence of this assessment process."
Here's what sixth form students - who had been expecting to sit their A levels this summer - have told Island FM about the switch to teacher-assessments:
"I feel quite good about it, I think it's more representative because it goes through all the grades that you've done throughout the year and classwork, so I'm quite happy with that."
"Personally I'm disappointed, because Guernsey's done really well as far as the pandemic's concerned. Because we've been at school for the majority of the course it means we'd be in a really good place to sit our exams."
"It means there's more pressure now to perform in any assessment we have because those assessments will reflect our grade overall which makes it quite stressful."
"I'm feeling all right about it. We've had a lot longer with our teachers over the last two years than most of the UK students do. us in Guernsey are really lucky to be doing so well with this pandemic. But at the same time it feels a bit unfair to the people who might not have such a good relationship with their teachers. I just hope there's no bias that takes part in any grading."