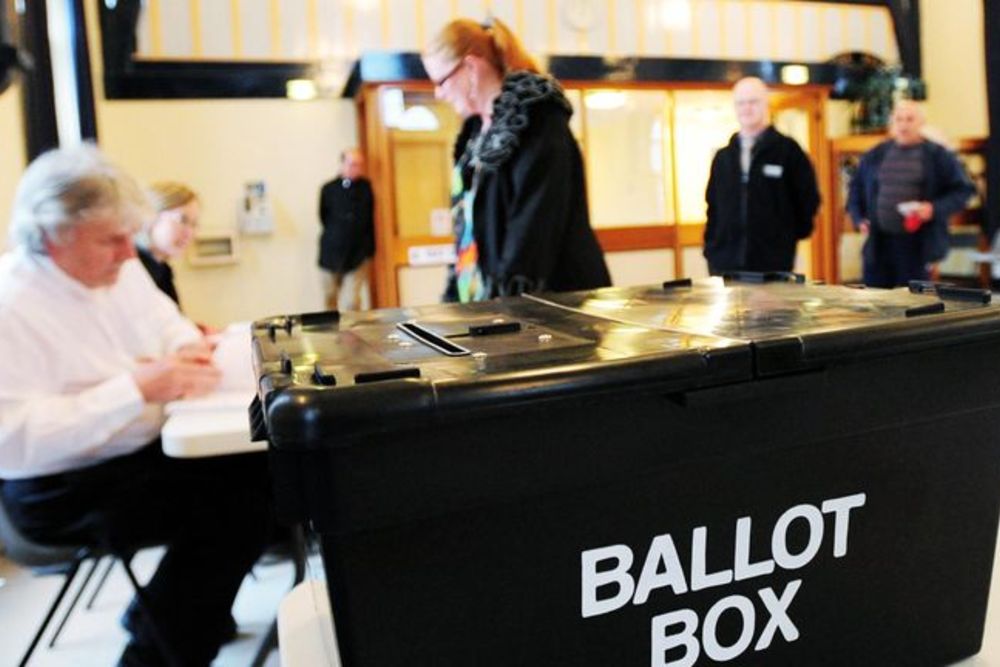 An island-wide by-election will be called if Deputy Chris Le Tissier is expelled from the States.
A Code of Conduct Panel has recommended his expulsion after seven members of the public complained about tweets he'd posted on social media using the pseudonym "The Pirate".
Deputy Carl Meerveld, President of the States Assembly & Constitution Committee has been telling Island FM the next step.
"SACC Committee is responsible for bringing back the panel's recommendations to the States for the States to debate and decide whether they wish to adopt them or not, and would then be forwarded on to Presiding Officer who will then decide what date it will be debated on. The SACC is likely to ask for it to be done as an urgent proposition which would put it at the debate on 23 April."
If deputies approve the panel's recommendation to remove the Deputy from the States, it will spark an island-wide by-election just six months after Guernsey's general election
Deputy Meerveld says his committee is ready for that prospect, but an island-wide by-election will be costly.
"Luckily, officers began preparing for the eventuality of by-election immediately after island-wide voting was instigated so, we are well prepared to do this - as far as planning and logistics is concerned.
"Also, there are some economies we can bring in because, obviously, we wouldn't need electronic counting this time and, nor would we need multiple days of polling because it would be a much quicker process of voting.
"There are things we can economise but there will be costs associated with this. We've actually asked the officers to come back with those numbers to the committee so, we haven't seen them yet but, I am estimating it will be in the hundreds of thousands."
Deputy Le Tissier has said he is talking to lawyers about challenging the Code of Conduct Panel's decision which he has described as 'disproportionate and draconian'.