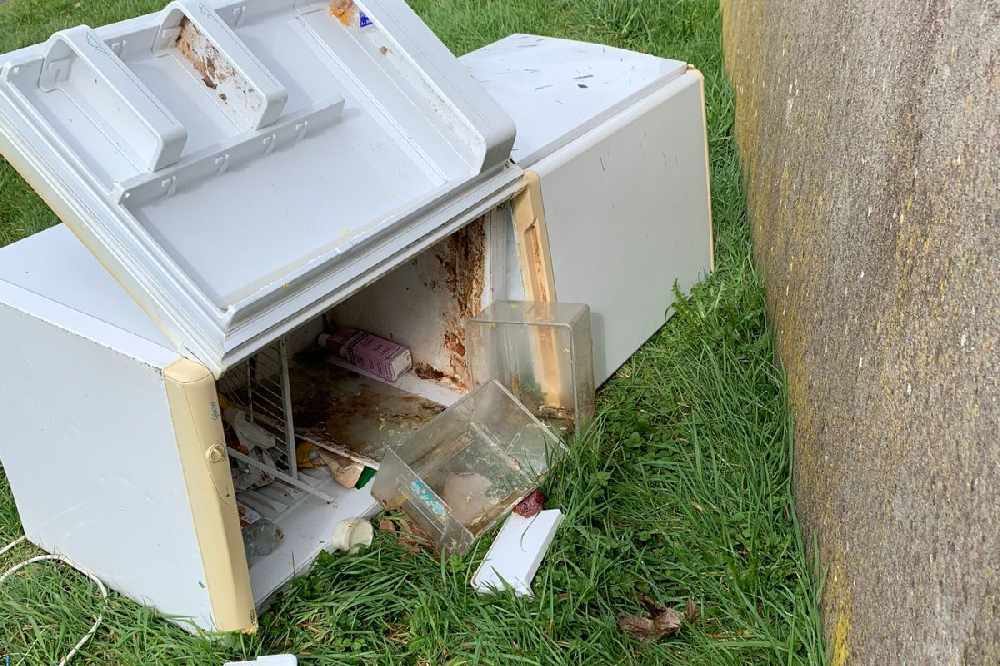 More than 6,000 broken or old fridges and freezers stockpiled since 2017 are beginning to be sent for recycling.
Guernsey Waste is tackling the fridge and freezer 'mountain' of 6,000 appliances that's been building up at Longue Hougue since 2017.
Export has been suspended for more than five years because a law, the Montreal protocol, allowing the transport of environmentally harmful gases used as coolants wasn't extended to Guernsey.
That delay is partly blamed on a legal backlog caused by Bexit and Covid, but the law has now been adopted locally.
It means old fridges and freezers that contain ozone depleting gases can be sent whole to the UK where they are safely de-gassed and the metal stripped from the insulating material. Newer appliances that don't contain harmful gases can be processed locally.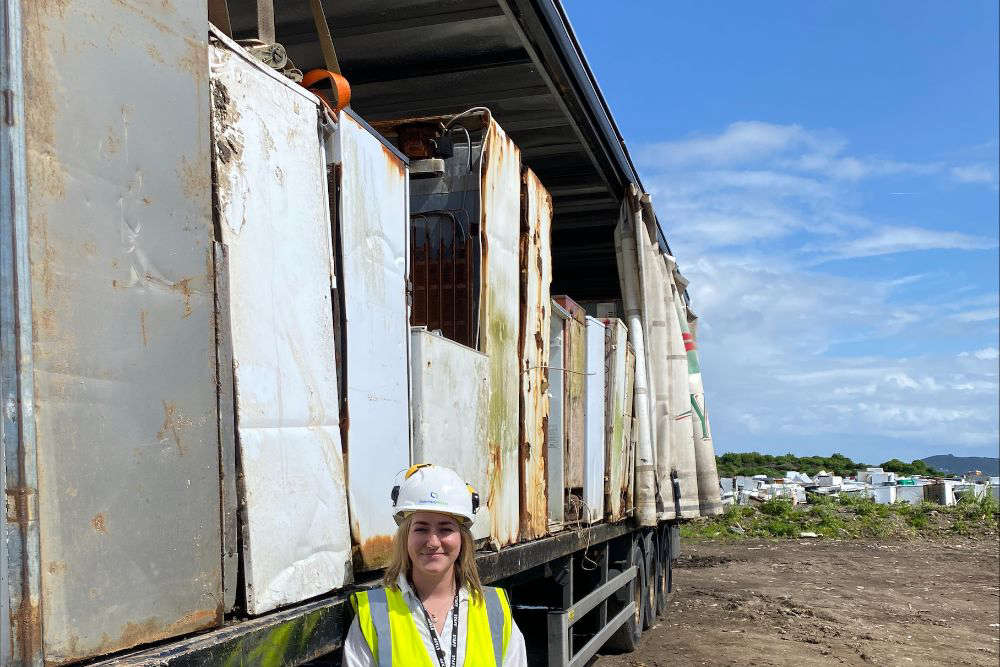 Guernsey Waste operations manager Sarah Robinson says it will take some time to shift the backlog:
"We anticipate that it will be cleared by the end of the summer. Once the stockpile has been exported regular shipments will continue to take place to continue to manage incoming items."