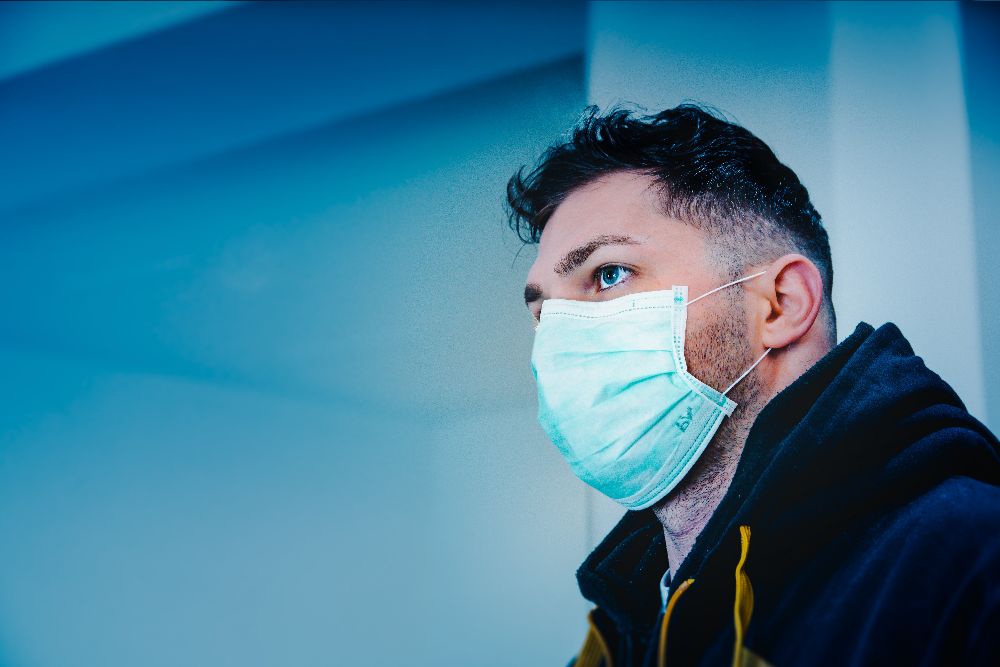 The Princess Elizabeth Hospital is back to running as normal, but anyone attending will have to wear a face mask.
The hospital has opened its doors once again to visitors now we are in Stage 3 of the lockdown exit, meaning families and friends can see their loved ones.
There are no longer Covid-19 screening and temperature checks before entering the building, and all hospital entrances are back open.
Partners and children can attend antenatal appointments at the PEH, after the temporary relocation to Lukis House during lockdown. Antenatal scans can only be attended by one other person.
All elective surgery and outpatient appointments have resumed. People undergoing procedures should follow any guidance given to them in the lead up, including pre-surgery testing and possible isolation recommendations.
Health and Social Care services are also recommencing with some safety measures remaining in place, including social distancing and staff wearing face coverings.
Secondary mental health services will also resume face-to-face appointments with the appropriate measures in place. Face masks will also be worn for these appointments if it is not possible to socially distance and it is clinically appropriate to do so.
Director of Hospital and Adult Community Care Services Dermot Mullin, says they are pleased to return to some normality.
"We are very pleased to be offering all health and care services again and to be able welcome back visitors, but will must still remain vigilant for signs and symptoms of COVID 19. The message remains the same that we only have one hospital and we must protect out PEH.
"We are very sorry to anyone that has been impacted by the restrictions in place during lockdown but would like to thank the whole community for their continued support as this has helped protect bed capacity in the hospital."
Visiting care homes has also returned to normal, although social distancing and use of face coverings will still be adopted where appropriate.