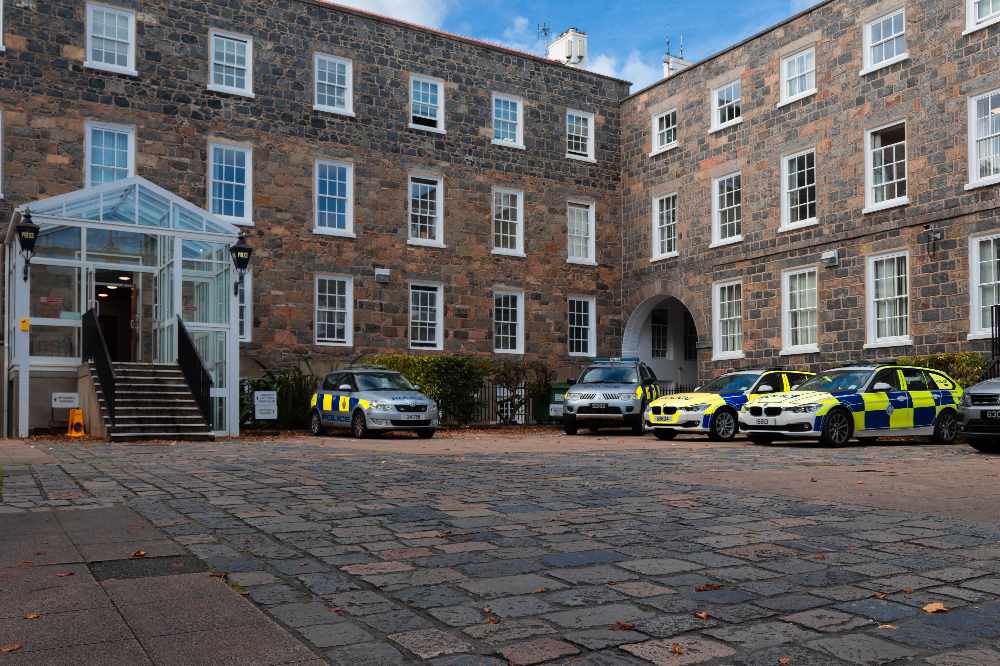 The family of a 19 year old man killed in a fatal crash in Guernsey have expressed their thanks for the many messages of support. Police say they will not be releasing his identity.
The teenager died following a crash on the Vazon Coast Road last Tuesday night (20 April).
Just one vehicle was involved. It overturned near Crabby Jacks at around 11.30pm.
A 19 year old passenger was pronounced dead at Princess Elizabeth Hospital a short time later. Four other people in the car were injured, two of them seriously.
Guernsey Police say they will not be naming the deceased at this time, on the request of his family.
Relatives have expressed their sincere thanks to the community for the messages of support they have received. In a statement issued by the police, the family have also thanked the first responders and hospital staff.
Last Thursday, a 28 year old driver was arrested on suspicion of 'serious motoring offences'.
Police say their enquiries are continuing and they still want to speak to anyone who saw or heard the crash, motorists who were in the area at the time, and anyone who has any information that could help their investigation.