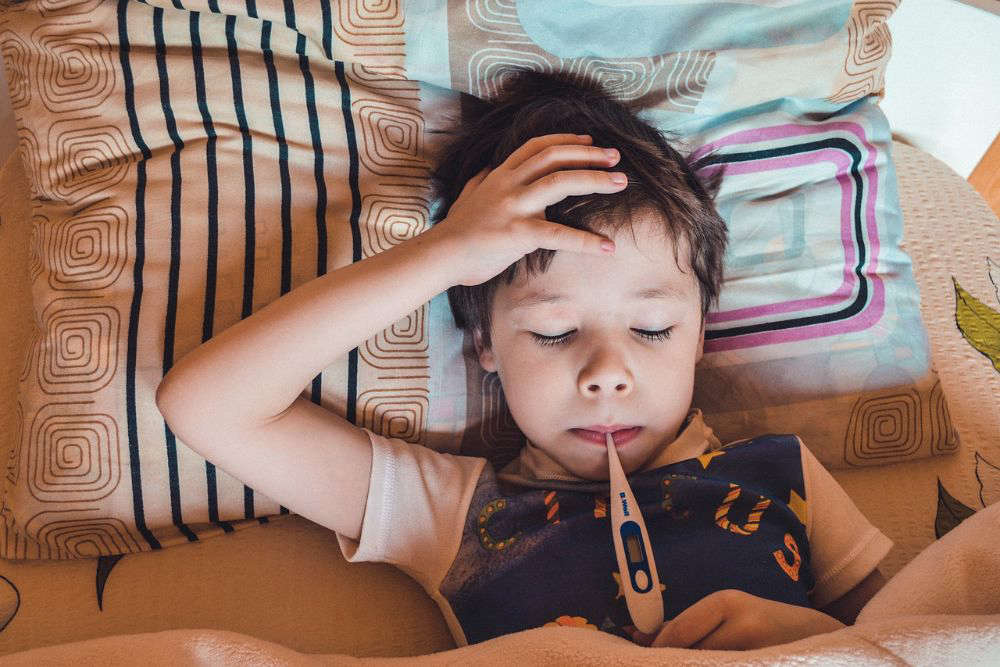 Families in Guernsey with very young children are being encouraged to book a GP appointment for the flu vaccine.
The nasal spray is being offered to 2 and 3 year olds free of charge at doctor surgeries.
Officials say there is a limited stock, and it will not be available after 23 December.
"We are encouraging all families to take up this offer, as flu can be a very unpleasant illness for children, in some cases leading to serious problems such as bronchitis and pneumonia. Immunising children against flu not only protects them, but also reduces the risk of them passing flu to their parents, siblings, grandparents, and other family members." - States of Guernsey.
Older children will get theirs at school.
Islanders aged 50 and over will be offered the flu jab along with their Covid booster.
Anyone who has already had their autumn Covid jab should contact their Primary Care provider to arrange to have the flu vaccine.
The Covid-19 Community Vaccination Centre at Raymond Falla House will not offer appointments for the flu jab alone.
People living in Alderney will continue to be able to both vaccinations at the Island Medical Centre.