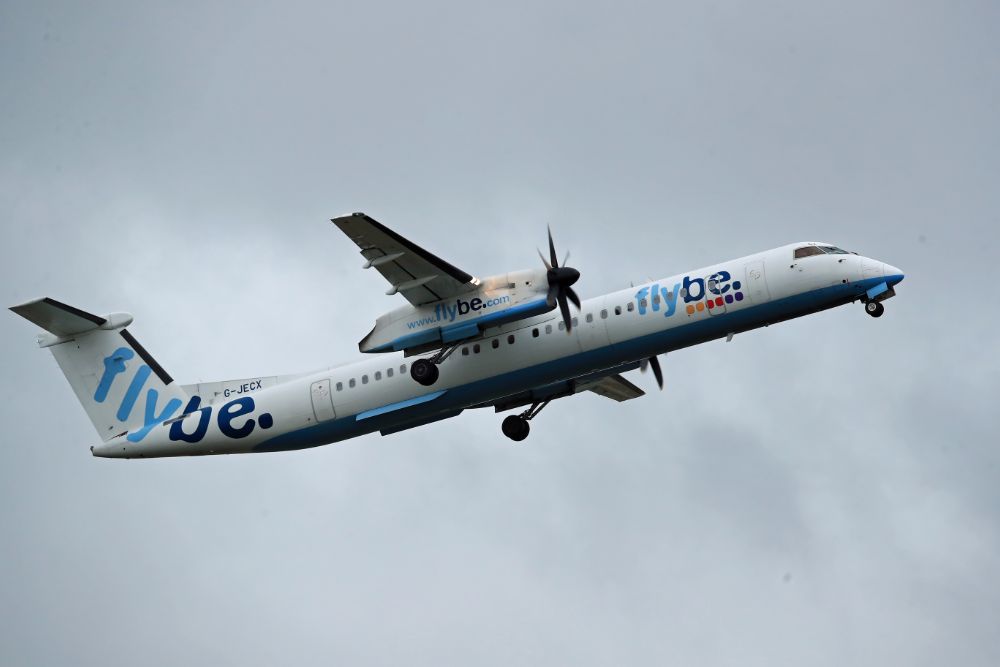 Airlines are stepping in to offer services to passengers affected by the collapse of Flybe, while Guernsey's government says it'll be in discussions with stakeholders today.
The regional airline, which started out as Jersey European in 1979, entered administration just after 3am on Thursday, with all flights grounded and the business having ceased trading "with immediate effect".
March 5, 2020
Accountancy firm Ernst & Young (EY) has been appointed as administrators to the airline that carried about eight million passengers.
At the time of the collapse, Flybe was one of three remaining passenger airlines serving Guernsey Airport.
It also operated nine routes in and out of Jersey. This was the scene at Jersey Airport this morning as Flybe passengers tried to rebook onto other services: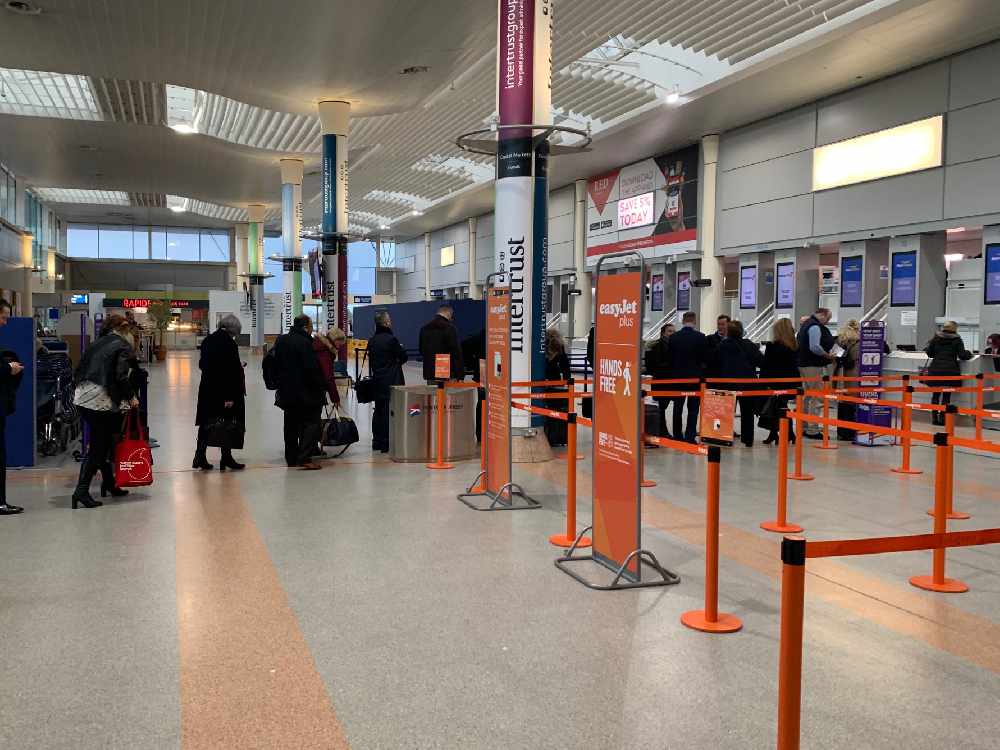 Blue Islands, which was a Flybe franchise partner, continues to operate and is advising passengers booked to travel with them to check-in as normal.
It is also running extra services on Thursday 5th March. Details can be found by clicking this link:
"Passengers booked to travel on a Blue Islands operated service on Thursday 05 March 2020 are asked to check in on time. If you do not have a booking, you will be able to make a new booking at a flat rate of £50 one way (subject to availability), these will be available to purchase at the airport ticket desks." -Blue Islands
Aurigny is offering a so-called 'rescue fare' for anyone looking to travel today on its routes.
The States of Guernsey says it's monitoring the situation and has given this advice for passengers:
"Our concern is for those employed by the airline. Both Blue Islands and Aurigny are offering support to passengers who are Guernsey-based or may find themselves stranded in the UK. There is further information on www.Flybe.com.
"If your flight is part of a package holiday it may be covered by ATOL – please check with your operator. If you have taken out travel insurance, check with your insurance provider to see if your flight is covered. If you paid for your flight on a credit card it may be insured, please check with your credit card company.
"The States of Guernsey is discussing this development with other key stakeholders and we will provide a further update today."
There's more on the collapse of Flybe here, including Consumer Council advice to affected passengers.
Island FM will bring you developments through the day.