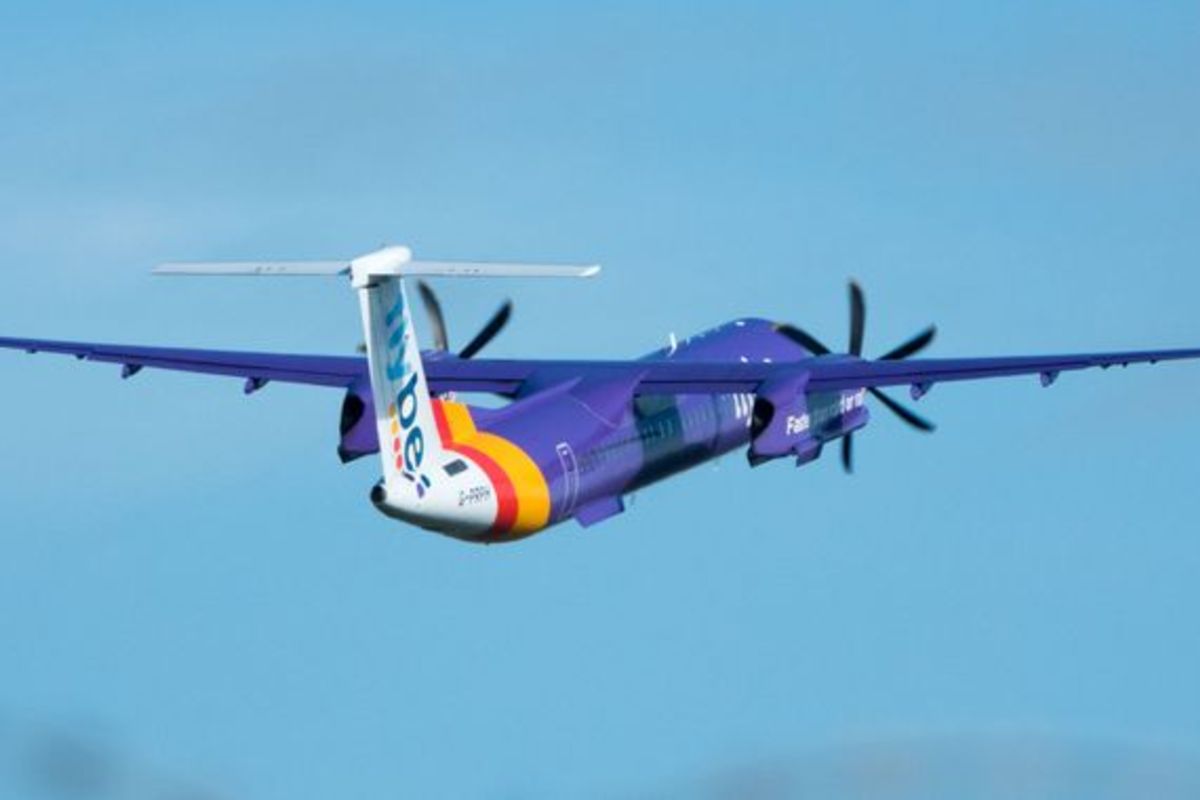 Flybe is set to return to the skies early next year, after being bought out of administration.
One of the airline's shareholders, Lucien Farrell - a hedge fund executive - is now in charge. He's expected to focus on a few of the most profitable routes.
The struggling airline collapsed in March, saying a slump in air passengers in the early days of the coronavirus pandemic made 'a bad situation worse'.
Back in January, the consortium that owned Flybe put its financial troubles down to 'a toxic cocktail' of volatile currencies, rising fuel costs and Brexit uncertainty.
Following its collapse, Flybe's operating licence was due to be revoked by the UK Civil Aviation Authority, but the regulator later backtracked after EU air travel regulations were relaxed to accommodate airlines with flights grounded by the COVID-19 restrictions.
Earlier this month, administrators, EY, said "a number of parties" had shown an interest in taking over assets, including the operating licence and the company's airport landing slots.
A spokesperson for the airline's new owners says it's 'extremely exciting' to be able to relaunch Flybe:
"The airline is not only a well-known UK brand, but it was also the largest regional air carrier in the EU, so while we plan to start off smaller than before, we expect to create valuable airline industry jobs, restore essential regional connectivity in the UK, and contribute to the recovery of a vital part of the country's economy."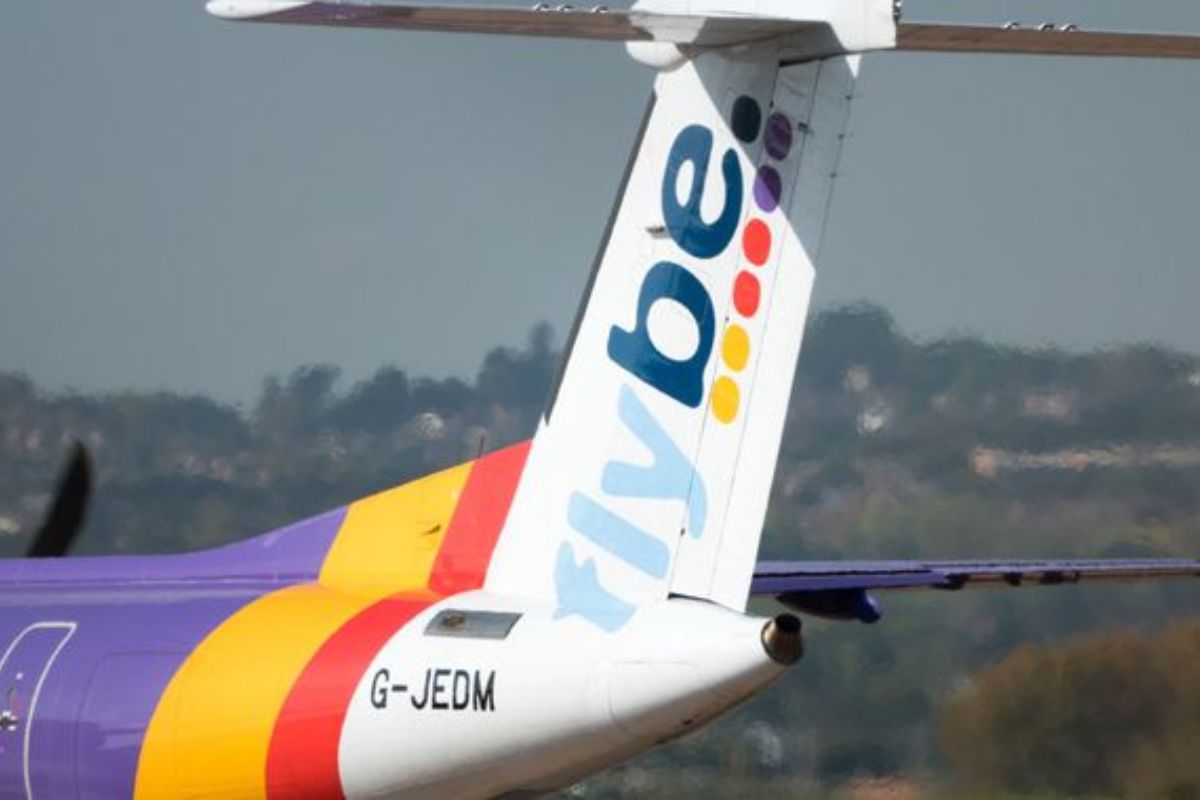 Simon Edel was one of four joint administrators appointed to oversee Flybe's affairs.
He says the firm will continue working with the remaining airline management team to get it up and running again next year:
"Today's announcement, and the upcoming completion of this sale, will be great news to communities around the country that were previously served by Flybe.
"The restart of this iconic brand, which was once Europe's largest regional airline, will provide a potentially significant boost to aviation jobs, regional connectivity, and local economies."
It's not yet been announced which regional airports will be included in the relaunched Flybe route network.