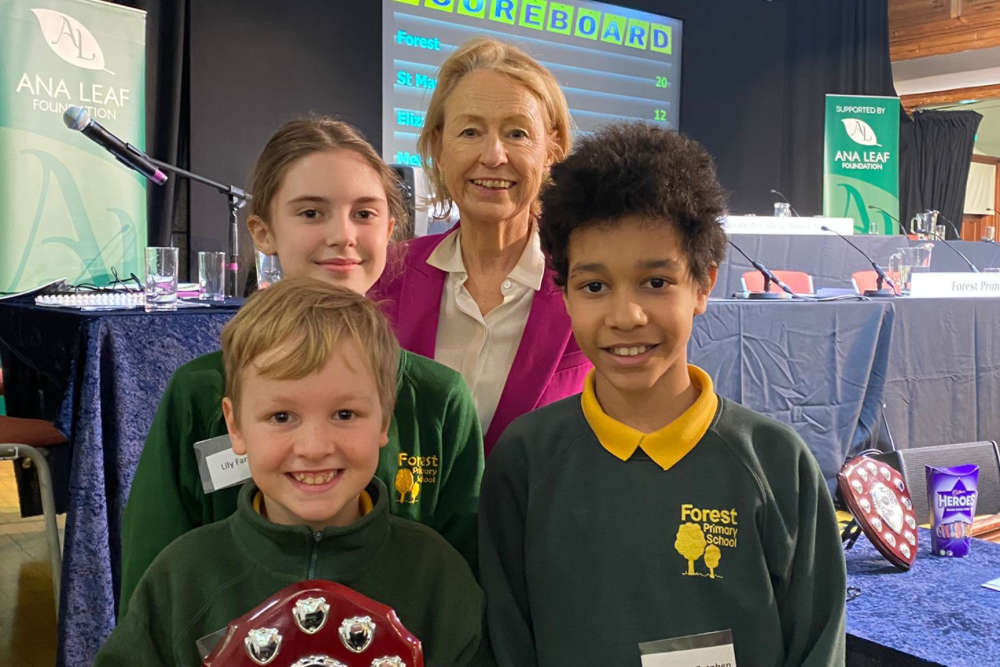 Guernsey's representatives in this year's De Putron Challenge Final will be students from the Forest Primary School and Blanchelande College.
The showdown of the annual inter-island quiz competition will, for the first time, be held virtually.
Island FM has been speaking with Year 8 Winners, Blanchelande College.
They held off La Mare De Carteret in the local final.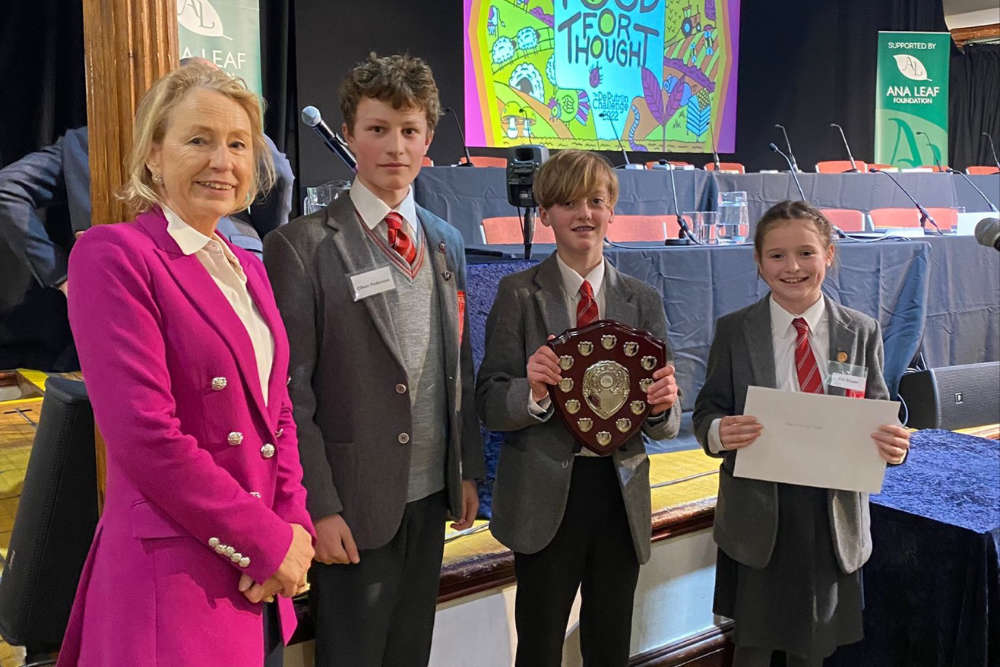 Blanchelande Student, Oliver, explains what his team's specialist subjects are.
"Illya has a very good knowledge of not just astrology, but also science and very good mathematical skills. While Ava's incredible with her literary knowledge."
Ava says she has a wide breadth of knowledge when it come to the literary questions.
"I like reading quite classical books, I've read a bit of 'Pride and Prejudice', but I also like things like 'Harry Potter' so, anything really. There was one question about Shakespeare plays and I'd read some of them, and a few book titles like 'The Hobbit'."
Illya believes they have a good chance against the Jersey team.
"We're hoping to win. I'm guessing we do have quite a strong chance but Jersey will have a strong team as well.
"Probably my specialist subject is science and technology - I've always been interested. When I was young I always wondered what was out there beyond our planet."
We'll find out on 15 March, after Jersey's local competition, which schools will be facing Guernsey.
The final takes place on 24 March, when Year 6 students from Forest Primary School, and Year 8 pupils from Blanchelande will compete again.