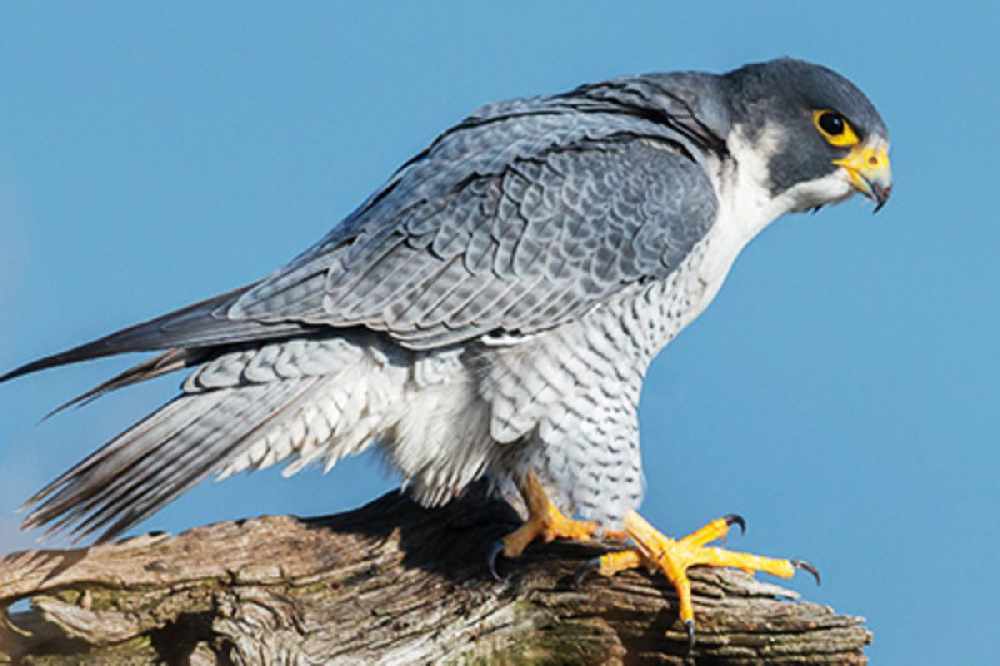 Results from post-mortem show that fourth peregrine falcon died from pesticides
Results from the post-mortem and analysis of stomach contents of a fourth peregrine falcon have shown that it too died of professional-use pesticides.
States Veterinary Officer David Chamberlain and Deputy States Veterinary Officer Grace Hodgkinson have confirmed the results for the bird, which was found dead in June.
They have also announced that another bird of prey has been found dead under unusual circumstances this week.
Samples have been sent away for analysis.
States' officers will continue to investigate any allegations of misuse of pesticides and the States Veterinary Officers will investigate any animal welfare concerns.
If you have any information that could support this enquiry, please contact them on SVO@gov.gg.
If anyone has information relating to the misuse of commercial pesticides then these should be referred to the Health and Safety Executive in the first instance (234567, hse@gov.gg)