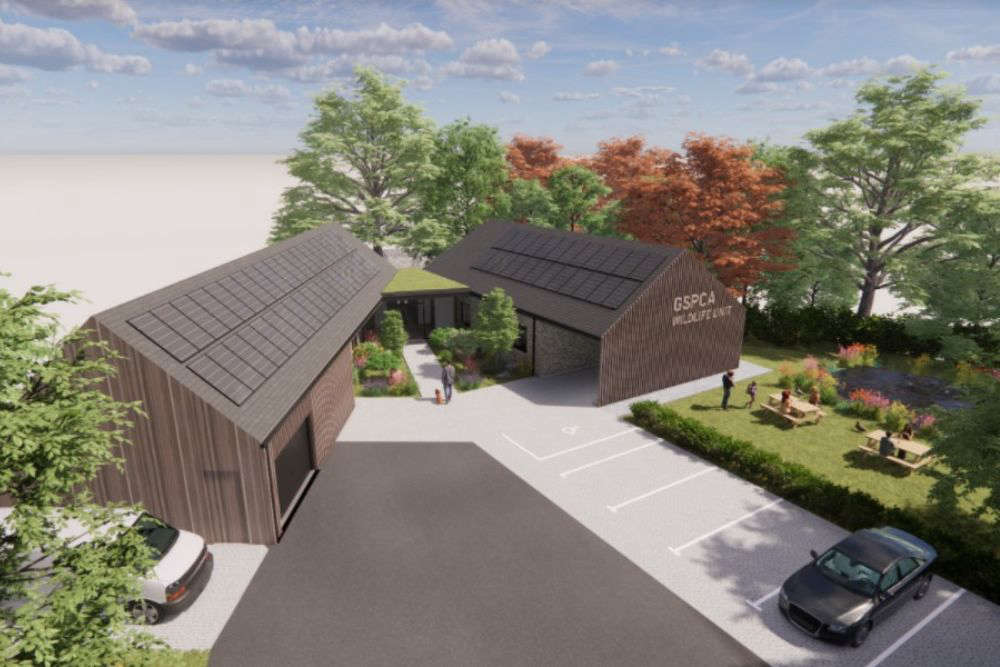 New plans have unveiled for the GSPCA's £2 million wildlife hospital.
The project won States approval in 2019, but it was put on pause because of the Covid-19 pandemic.
Earlier this year, the animals charity relaunched its fundraising appeal to kick-start donations to pay for the building.
It will help house the many animals that come through the GSPCA's doors each year, and GSPCA Manager Steve Byrne says will replace a number of old buildings which date back to the 1940s.
"They've done an amazing job in those years, but trying to maintain old buildings that are used daily, they're extremely expensive to maintain. So we're going to be removing six of them, down at the bottom end of the Shelter."
DLM Architects has adjusted the plans in response to cost and funding pressures.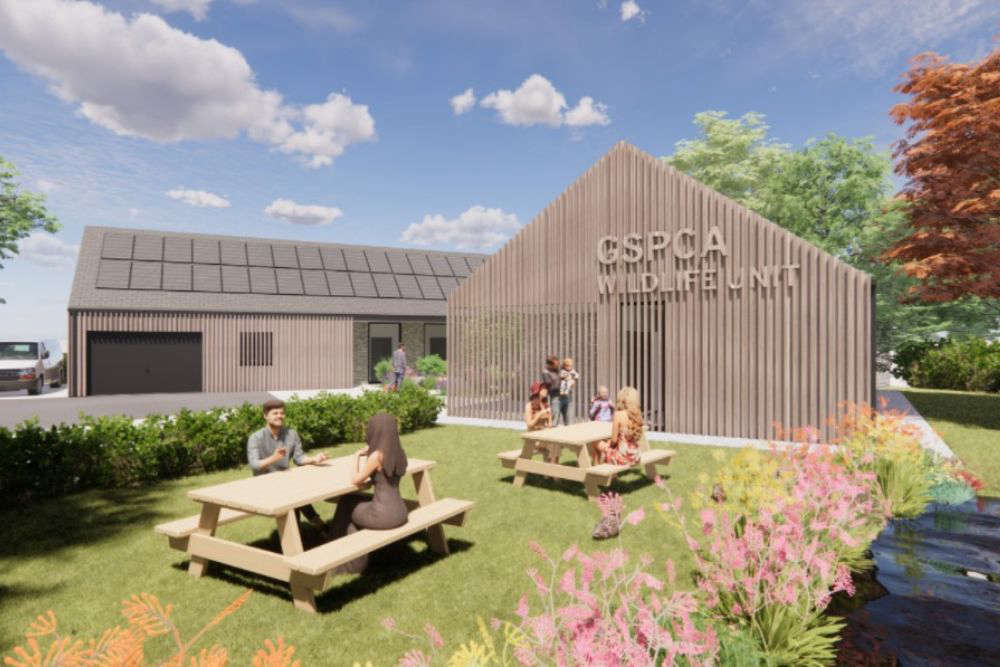 Income for the charity has been impacted by restrictions of fundraising events during the pandemic, and a drop in income from boarding as fewer people travelled off the island.
GSPCA Manager Steve Byrne presented the new plans at the charity's AGM on Thursday (17 March)
"Sadly due to the challenges in the world and increased costs the £2,000,000 build we were looking at before Covid looks slightly different and we are looking at future phases and additions, but what we have designed is incredibly exciting and will replace six really old buildings and gives us more facilities than we currently have to help the year on year increase in wildlife numbers.
It includes a variety of facilities to help the wild animals we see here in Guernsey and would mean the layout of the facility gives the animals we help what they need for their care
We have raised an amazing £300,000 towards the facility so far and if anyone knows anyone who can help sponsor or with the facility in any way from Buying an engraved Brick to sponsoring a room, helping with supplies or support please speak to those you know and please do put them in touch."
The new hospital will include indoor and outdoor aviaries, a unit for oiled birds and a seal pool.