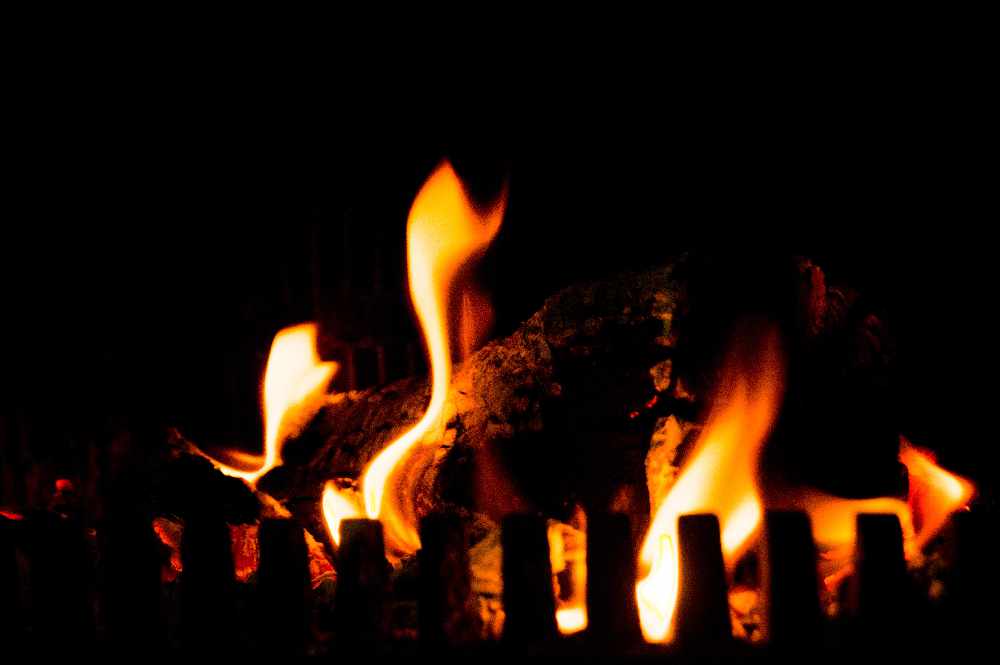 Age Concern's established fuel fund is now up and running.
The fund will seek to assist elderly islanders that are struggling to pay their fuel bills - particularly as winter nears.
OAPs can apply for a £165 voucher - although the charity stresses that should this be insufficient further support will be considered on an individual basis.
Age Concern say 'From 1 November until 1 May, we operate a fuel fund specifically to assist any Guernsey pensioners who struggle to pay their fuel bills.
'All we ask is that an applicant fills out a form, which you can do in the comfort of your own home. We judge every case on its merits and reach a decision as quickly as we can, usually within a week. If the application is successful, we will issue a voucher £165 that can cover any fuel – electricity, gas, oil or solid fuel.'
To apply for the fund call Hunter Adam on 257311 or David Inglis on 263228.