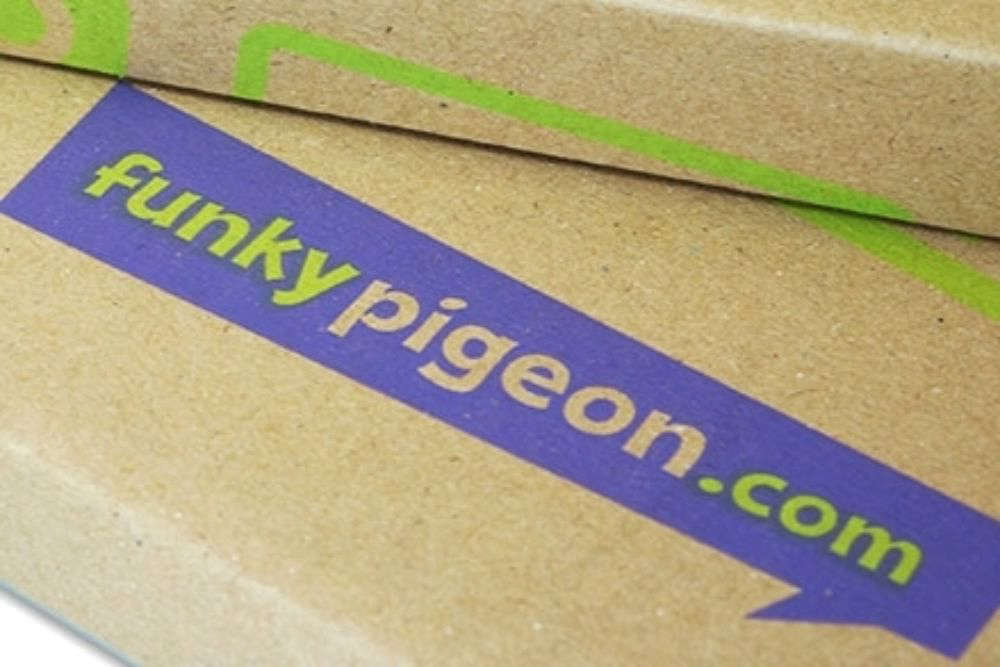 Online gift and greeting card retailer FunkyPigeon.com has stopped taking new orders following a cyber attack last week.
The company is writing to all customers from the past year to tell them about it, but the business doesn't believe any customer data was obtained by the hackers.
The firm, which has a base in St Peter Port at the old Guernsey Post office, has taken its systems offline "as a precaution".
Its parent company, WHSmith, said in a statement that FunkyPigeon.com customer data is taken extremely seriously:
"The company has temporarily suspended orders from the website and is currently investigating the detail of the incident with external IT specialists.
No customer payment data, such as bank account or credit card details, has been placed at risk - all of this data is processed securely via accredited third parties and is securely encrypted.
We are currently investigating the extent to which any personal data, specifically names, addresses, e-mail addresses and personalised card and gift designs have been accessed."