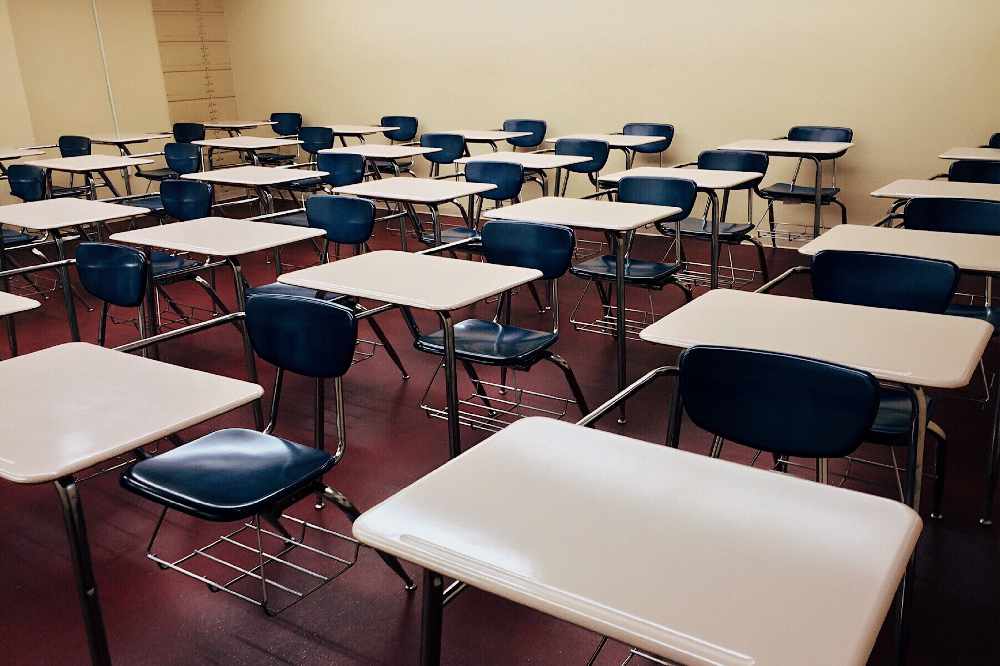 Parents receive further advice and reassurances about plans being developed for the next school term
Parents of children at States' schools will today receive additional guidance about how they might wish to use education resources at home. Home learning is currently optional as part of a decision made by the Civil Contingencies Authority to put schools into a period of 'extended Easter holiday' covering last week and this week before the school term ends on Friday.
The summer term starts on the 21st of April and preparations are being made on a range of scenarios to ensure education can resume in a more formal structure after the Easter holidays. As such, school leaders and the Education Office are making plans so that children can resume structured learning in whatever way is consistent with Public Health advice at the time.
Deputy Matt Fallaize, President of the Committee for Education, Sport & Culture, was full of praise for the efforts of teaching staff as the community comes together to meet the challenges of the global coronavirus pandemic.
'It became necessary at quite short notice to close schools to all students except children of critical workers. When this happened, our teachers worked hard to prepare as much material as they could for parents and children who want to take advantage of optional home learning during this extended holiday period.
'The unavoidable speed of the decision to close schools to the vast majority of students and to do it on the basis of extending the Easter holiday made it inevitable that the education offer was not going to be the same for all children in all schools. But schools and teachers are doing a great job pulling together resources and supporting and encouraging parents and children.
'Teachers and support staff in schools are playing a vital role in what we all recognise needs to be a whole community response to the pandemic. Without their commitment, many critical workers would need to be at home with their children and children who are at home but want to continue with schoolwork would be left without the guidance and advice they need. We also had a fantastic response from teachers when they were asked if they would continue working in this way on a voluntary basis during their Easter holidays which are imminent.
'We are currently in a unique two-week period of extended holiday. After the Easter holidays we will need to resume education on a more formal, structured basis, but of course it will have to be consistent with the Public Health advice available at that time. That may mean education in school or education at home or a combination of those things. I want to reassure parents that we are planning for a range of scenarios so that children can continue to make good progress educationally throughout the next school term whether they are in school or learning at home.'