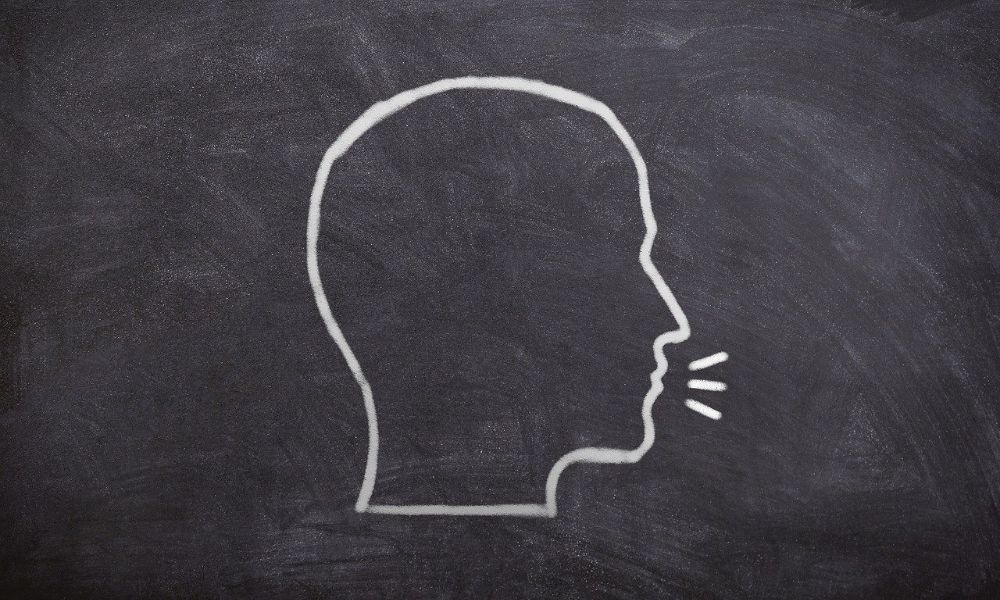 Guernsey's States has supported investment in the island's native patois, as well as a request to make it and Francais official languages.
Guernesiais and French are to become official languages of Guernsey.
It follows a successful amendment - tabled by Deputy Jonathan Le Tocq and Deputy Paul Le Pelley - to Education Sport and Culture's request for funding the development of the island's native tongue.
That received widespread States support, meaning £300,000 will be invested to prevent Guernsey Norman French dying out.
The money will be given over three years to help the Guernsey Language Commission increase learning and preserve the island's unique dialect.