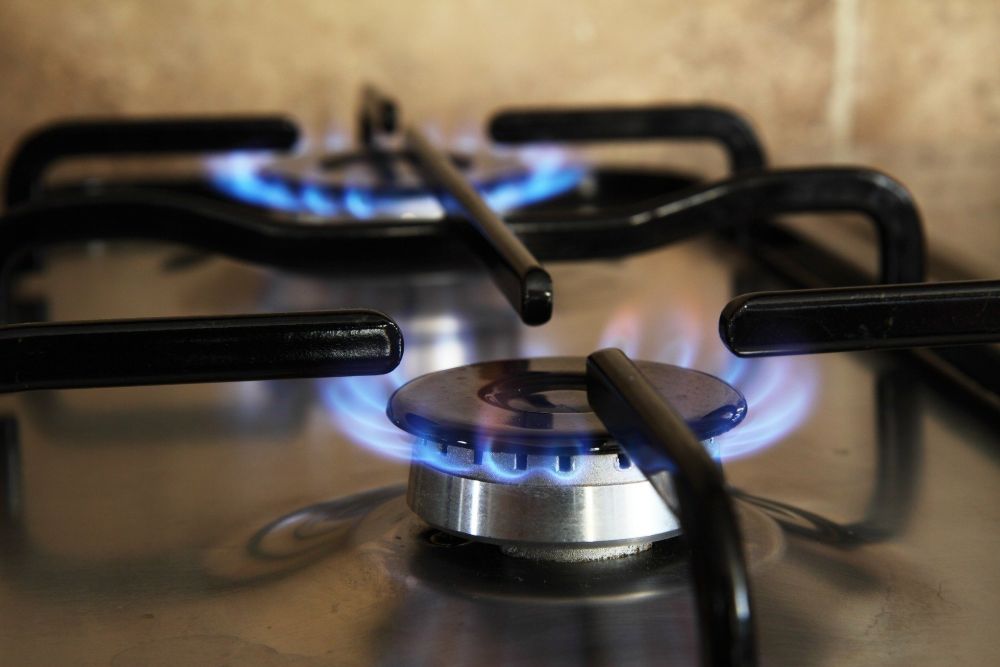 Gas customers in Guernsey are facing another price hike.
Wholesale gas prices have soared in recent weeks, leading some energy firms to collapse and fears that others will follow.
The Islands Energy Group, which owns Guernsey Gas, says the 'current volatility' has led to emergency talks - which will likely lead to price rises in Jersey, Guernsey, and the Isle of Man.
"The price of wholesale gas has risen considerably and many suppliers are dealing with the impact of this. We have seen a 90% increase in our costs through the last year and therefore are in emergency discussions to review our current pricing across the three islands we supply as a result.
These discussions are likely to result in price increases in all islands. We will inform our customers as soon as possible once we have confirmed what this will be.
Energy markets are subject to a variety of complex influences and there have been a significant number of events across the world in recent times, such as Brexit, Covid, storms across America, and unpredictable weather globally. It isn't possible to pinpoint one specific thing that has caused the cost of supplying gas to increase, but all these things have combined to affect supply chains, increasing the cost of many things that are crucial to the supply of gas.
We understand that news of price increases for customers can cause concern and we would like to remind our customers that they can sign up for our Priority Customer Care service if they would like to discuss any additional support that we are able to give them." - Jo Cox, CEO of the Islands Energy Group.
It's not known exactly what the latest price increase will be, but Island FM has been told that more details should follow 'within the next 48 hours or so'.
Oil & Gas UK has reported wholesale gas prices going up by 250% since the start of 2021 and by 70% since August.
The UK's biggest CO2 supplier 'CF Industries' has been affected and has now resumed operations after reaching a deal with the UK government.