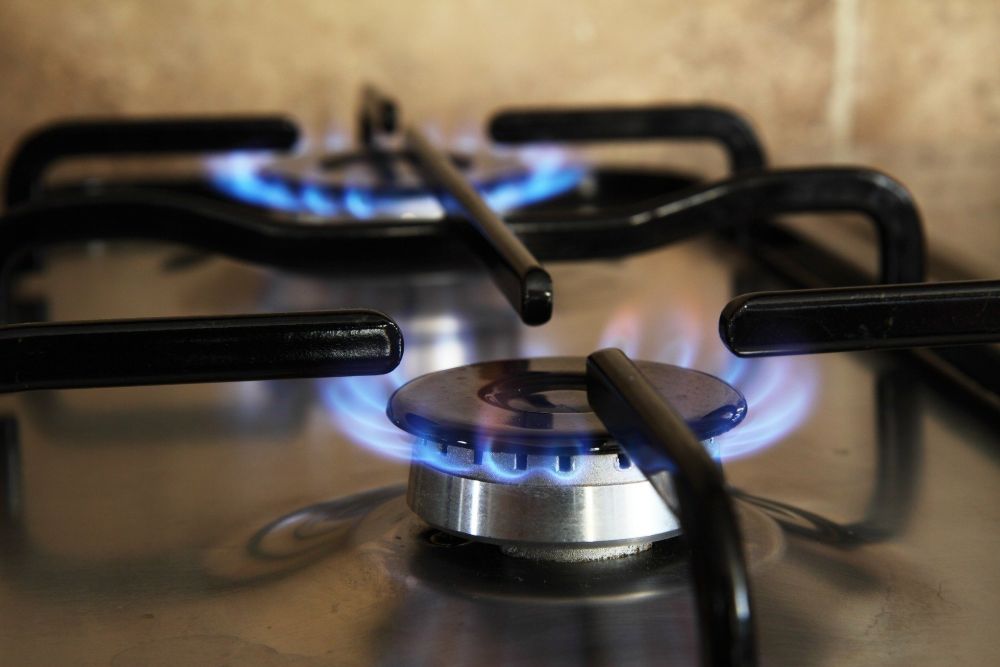 Guernsey Gas has announced a 4.7% price rise from 1 October.
The utility company says it is the first increase in 13 months and is down to inflation and the lower demand for gas because of the Covid-19 pandemic, which bosses say is 'placing an additional strain on the fixed costs of the business'.
The rise will take effect on 1 October 2020.
"We understand the financial challenges many of our domestic and commercial customers will be facing at the moment, and we are very sensitive to adding additional financial burden at a time like this, but we have simply been left with no choice. We are grateful to all of our very loyal customers and we are determined in these unprecedented times to continue to deliver our high quality, safe and reliable service." -David Cruddace, CEO of IEG.
Guernsey Gas says its customer services team is able to give advice on reducing energy usage, and find tailored payment solutions for people struggling to afford their bills.