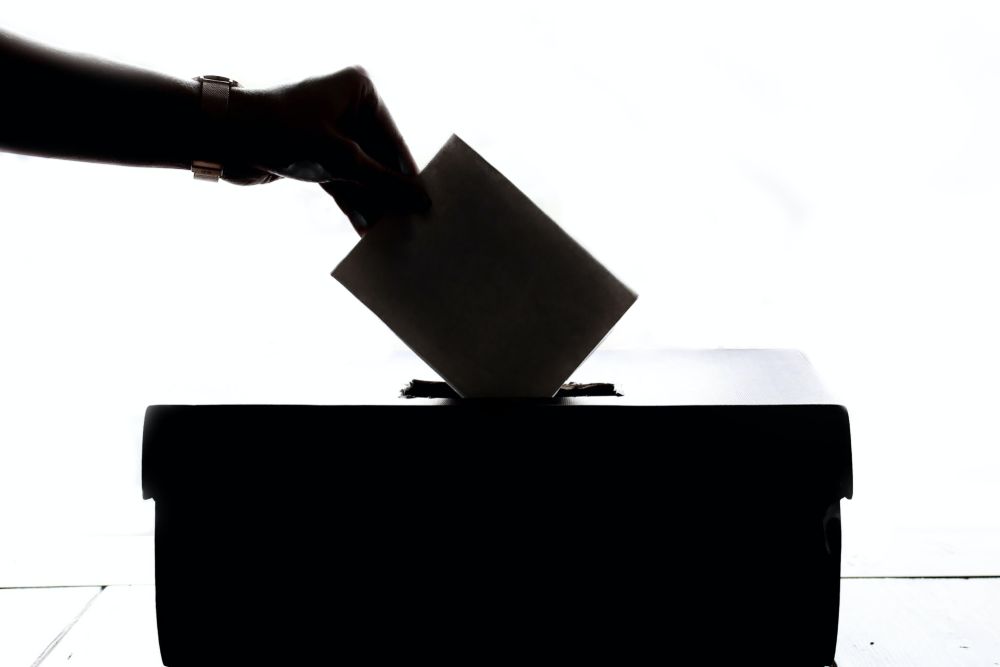 A further 28 candidates have declared for Guernsey's first ever island-wide General Election. 
Eight of those who have entered the race to become a deputy on day two of nominations are representing one of two political parties.
It brings the total number of names on the ballot paper so far to 77, all vying for one of 38 seats in the States.
49 people declared on the first day.
The current candidate list can be seen on the Election 2020 website.
The deadline for nominations is 4pm on Friday.