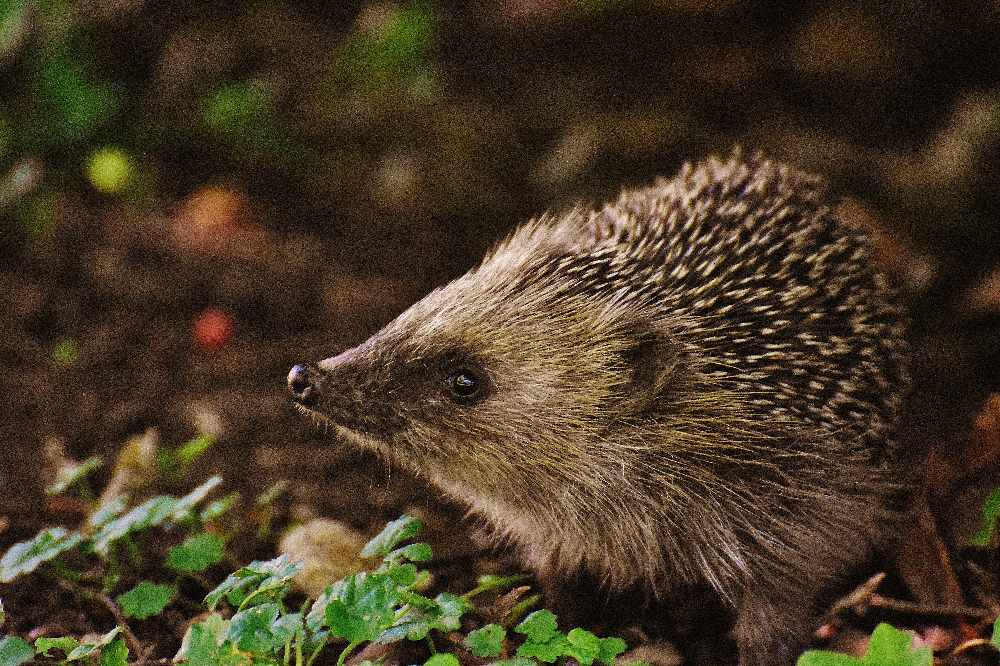 If you have ever wondered how many hedgehogs there are in Guernsey, now's your chance to help find out.

The Guernsey Hedgehog Project aims to engage Guernsey people with wildlife during lockdown by taking part in a study to learn more about Guernsey's hedgehog population.
Sarah Kirby, lead researcher for the Guernsey Hedgehog project, is studying for a Masters in Global Wildlife Health and Conservation, and is looking for people to take part in a simple experiment.
'We are recruiting around 200 volunteers to do two evenings of "hedgehog watching" in their gardens and tell us what they see. All they have to do is put out a dish of meat-flavoured cat food and some water on two evenings then watch to see how many hedgehogs visit,' she says.
'We will use these observations to find out how many hedgehogs live in Guernsey and to make a map of their distribution. We hope this will show us if any areas might need further protection in the future and that it will help local people to learn more about the wildlife that can be found right in their back garden.'

Anyone who wants to find out more or sign up should visit our website at www.hedgehog.gg or search for "The Guernsey Hedgehog Project" on facebook. If you cannot access the internet, phone 01481 251556 and we will send you a volunteer pack.
Just put out a dish of hedgehog-friendly food and a dish of water on two separate evenings next month and see how many turn up.