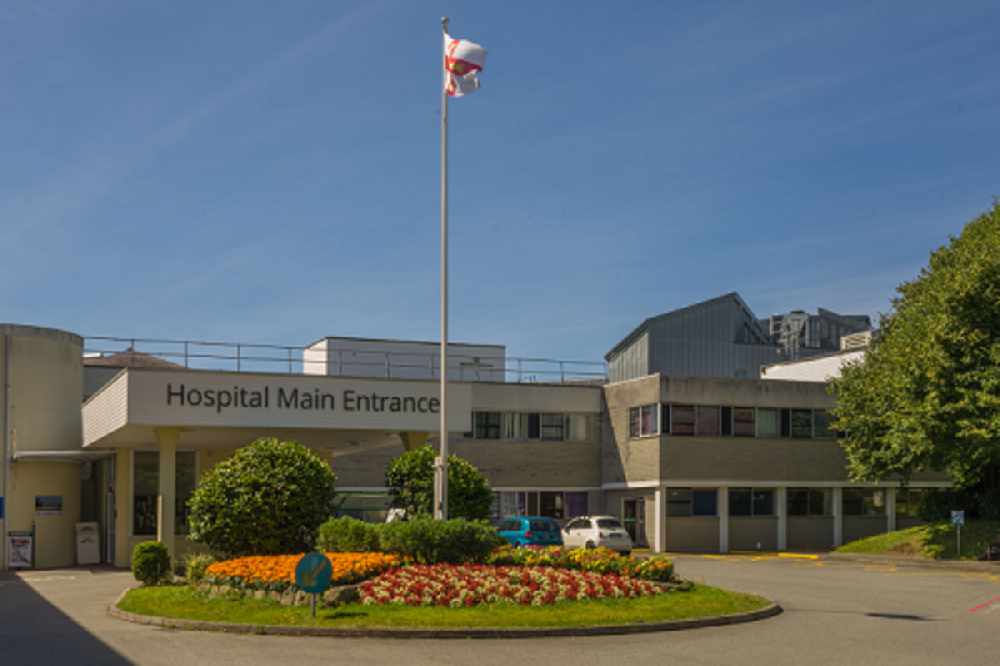 A 16-year-old girl is critically ill in Guernsey's Princess Elizabeth Hospital after taking a drug at a party last night.
Seven people have been arrested in connection with the incident.
"Quite simply, drugs are dangerous. The consequences could be beyond anything you imagine and we are imploring people to say no to drugs and to stay safe." - Guernsey Police.
No further information is being provided.
Anyone with information is asked to call Guernsey Police on 01481 725111.