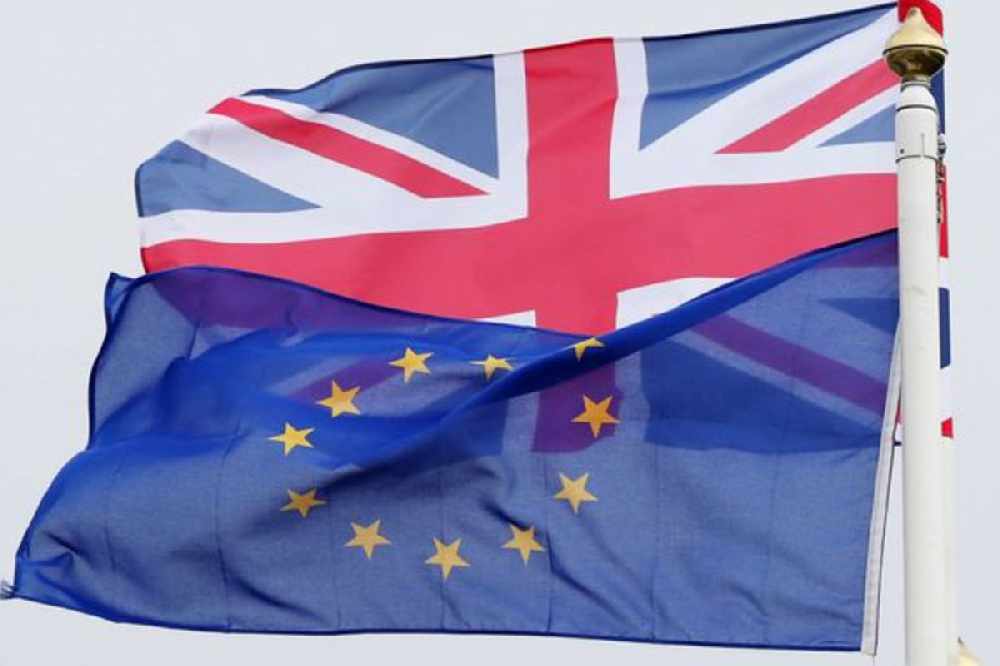 Guernsey's government has unanimously approved its participation in the UK-EU Trade and Cooperation Agreement.
Deputies in the States of Deliberation have voted 37-0 to confirm the Bailiwick's endorsement of the deal that was announced on Christmas Eve.
An urgent parliamentary session was called on Sunday (27 December) because the governments of the Crown Dependencies were required to formally consider the agreement and give consent - or otherwise - to the UK Government ahead of the end of the Brexit transition period on 31 December.
Deputy Peter Ferbrache, President of Policy and Resources, presented 'The Bailiwick's participation in the UK-EU Trade and Cooperation Agreement' policy letter to the Assembly:
"The States of Deliberation is being asked to make an important decision - one that marks a milestone in our history. We've got a great history, and if we adopt these principles, I think we have got a great future. This decision is very important for our future.
Whilst it is an important decision, Members must understand it is a binary decision - it's a simple yes, or a simple no. The Committee firmly recommends that Guernsey, and the wider Bailiwick, accepts the terms of the TCA and that we ask the UK Government to ratify it on our behalf, with our consent."
Deputy Ferbrache had previously welcomed the 'very late' announcement of an agreement between the UK and EU, calling it 'very welcome and promising news'.
The unanimous vote was taken following a two-hour long debate.
The Bailiwick has a 90 days 'cooling off period' to withdraw any consent.
That means it can cancel its consent if further scrutiny of the final legal text of the agreement substantially changes the way the Bailwick has understood it to apply in Guernsey.
The resolutions, log note and voting record from this morning's meeting of the States of Deliberation are now available to view online. pic.twitter.com/D0dfpEkPMQ

— States of Guernsey (@Govgg) December 27, 2020