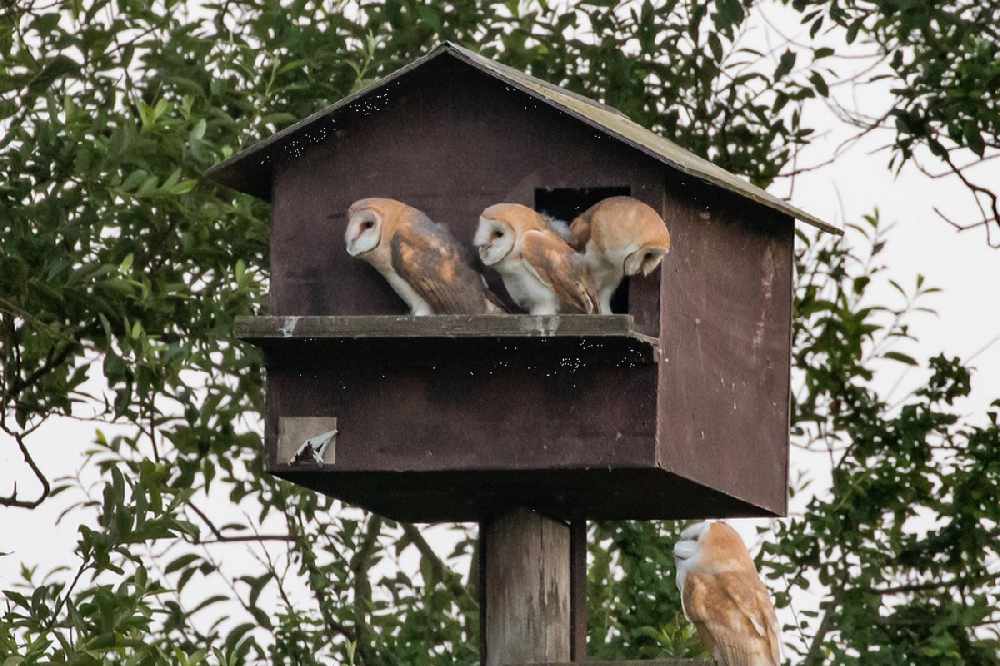 The Guernsey Barn Owl Project will look to provide robust information on the owl's population health.
A decrease in barn owls has indicated a problem with our wider environment. A survey has therefore been launched by the bird section of La Societe Guernesiaise.
The survey aims to highlight what is happening to our Barn Owl population - they are a protected species in the UK.
Manager of the Guernsey Biological Records Centre, Elizabeth Sweet, released the following statement:
"You can't manage what you don't measure. At present the few records we have on Barn Owls come mainly from casual observations. This project marks the start of an organised approach to monitor Guernsey's Barn Owl population. We have some dedicated box owners who have reported back for over ten years, which is amazing as they have had thirty-three fledglings."
Members of the public with owl boxes are asked to get in touch with the following information:
1. Location of box
2. State of the box - even if it has been lost!
3. Occupation over the past 2-3 years – barn owl, kestrel, and stock dove most often
use the boxes.
4. If it has not been occupied at all.
You can email your information to barnowlsurvey2020@gmail.com