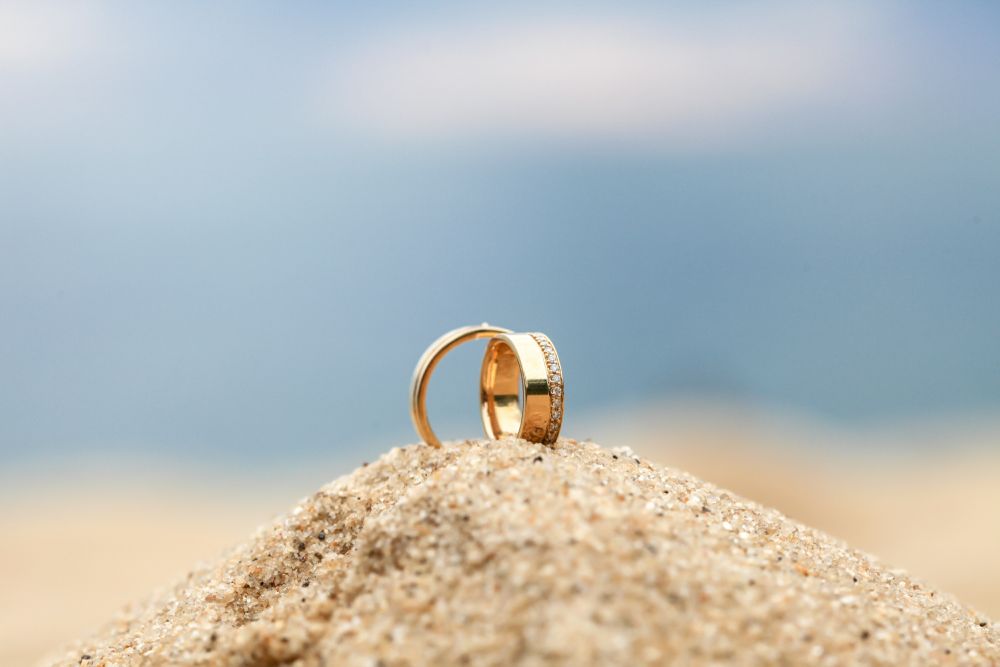 Guernsey's new marriage law, which has now received Royal Assent, could provide a much-needed boost to our tourism offering.
When it comes into force next March, it will mean couples won't need to be residents if they want to tie the knot here and they'll be able to choose from a wider variety of venues than is currently available.
Deputy Simon Vermuelen, of Economic Development says: "The potential for Guernsey to benefit from the new marriage law cannot be under-estimated, not only does it present a great opportunity to help boost the island's tourism economy, but it will also put Guernsey on the map as a special occasion destination. We look forward to welcoming couples and their friends and family to the island in 2021 and beyond, to celebrate their special day."
Economic Development is hopeful that the new law will attract couples from the UK and beyond to travel to the island along with their family and friends for a 'destination wedding', diversifying Guernsey's visitor economy.
The new legislation also enables people to do training and become civil celebrants with the ability to perform marriage ceremonies.
Deputy Vermeulen adds: "This year has been extremely challenging for Guernsey's tourism sector, as it has been for tourism globally. While the Island's effective Covid-19 response means the number of cases is extremely low and there is no requirement for social distancing, face-masks or other on-island restrictions, the pandemic has meant restrictions on travel.
However it is hoped that when travel activity is able to safely resume, the new marriage law will give visitors yet one more reason to come to Guernsey and help the sector bounce back quickly."