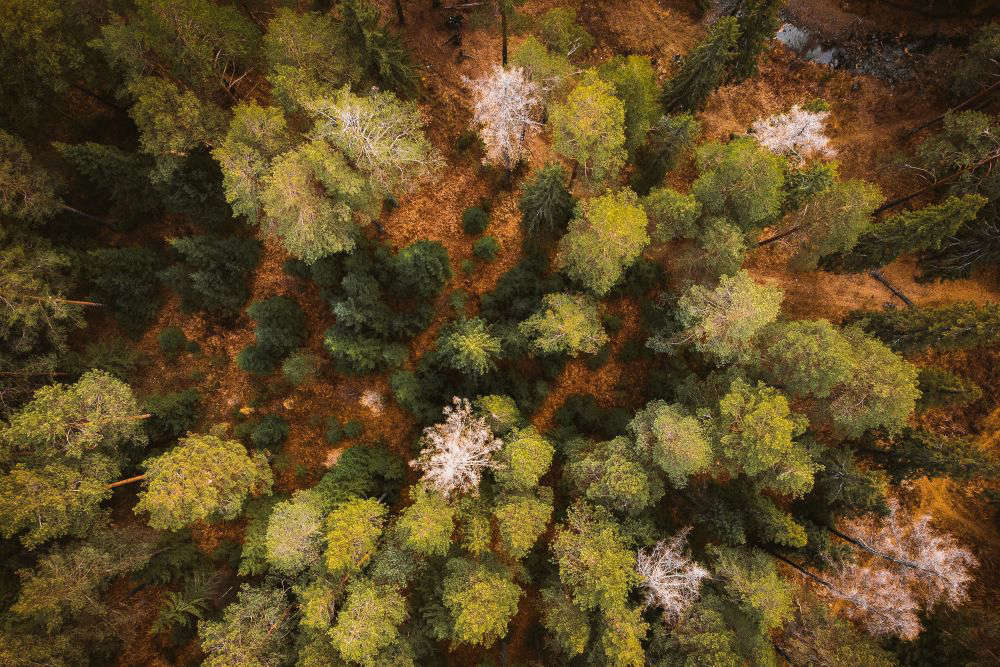 Financial institutions across the island could help jurisdictions around the world to meet their fiscal shortfalls to tackle global warming.
As COP26 continues in Glasgow, Dr Andy Sloan, the founder of think tank the International Sustainable Institute Channel Islands says Guernsey's expertise can assist these countries achieve vital sustainability targets.
He set up the institute this year to develop research and thought leadership to help different jurisdictions and businesses achieve global financial, and environmental sustainability.
"What's really going to be needed to achieve the goals of COP26 is the investment in the climate change mitigation projects. At Paris five years ago we all agreed a target of 1.5 degrees. Let's go for it, and make sure the capital flows are consistent with that target.
Unfortunately, we are on track for a three degree increase at the moment. The amount of money that has gone into climate change mitigation is half of what is required, and so we need to accelerate that. What Guernsey can do is help get capital moving.
The island has shown leadership with the creation of the Guernsey Green Fund,. We've got an environmental, social and governance framework in the insurance sector. We can help by using our expertise in the finance sector to mobilise capital to make up that shortfall which is desperately required."
Dr Sloan believes this should be a joint Channel Islands initiative.
"We really do need to come together to act for the good of the planet. This is an extinction event and our grandchildren could end up having an environment they can't live in."