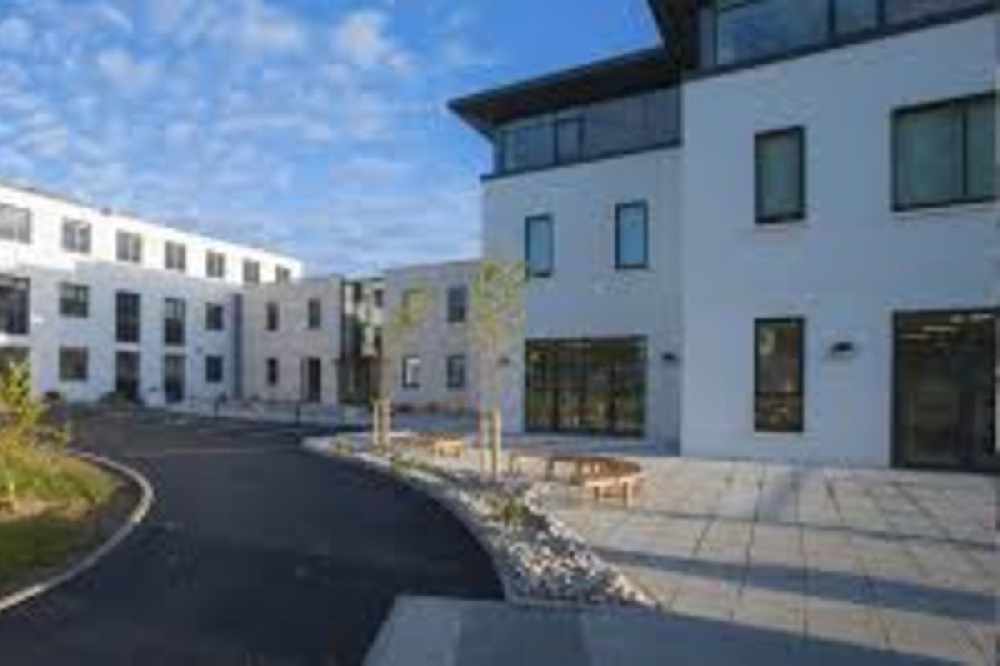 Top entries for this year's celebration of the island's built environment are revealed.
Held biennially, the competition is developed in association with Norman Piette, the States of Guernsey Planning Service, the Guernsey Society of Architects (GSA) and the Chartered Institute of Architectural Technologists Channel Islands.
The shortlist of 19 has been selected from 44 entries. The awards honour distinctive, original, inspirational and sustainable building design within the local built environment.
The competition features awards for Residential New Builds, Residential Renovations/Extensions, Non-residential Builds, Small Projects, Commercial, Multiple Residential Developments and Heritage Projects. As in previous years, there is a 'Profes-
sionals' Choice award and also the ever popular 'People's Choice' award category which is the highlight, with the winner being chosen by the general public from the short-list of entrants compiled by the Design Awards judges.
Voting will be open from 17th February 2020 and run until the 8th March 2020.
A whole host of designs have been presented for entry including new buildings, extensions, restoration projects and works to protected buildings. The guiding criteria for the judges included the overall quality of design, the use of materials, the relationship to setting, sustainability and adherence to the client brief.
The awards presentation evening is being held at the Princess Royal Centre for Performing Arts on Friday 27th March 2020. Admission is free and anyone wishing to attend can register for tickets at guernseydesignawards.com
2020 Shortlist is as follows:
Commercial:
Children's Library CCD Architects
JB Parkers PF+A Architecture
The Imperial Tyrell Dowinton Associates
Single Residential New Build:
Icart de Bas PF+A Architecture
Cedar House Turnstone Architecture
New Haven Tyrell Dowinton Associates
Small Projects (up to £250k):
Ionia JG Architecture
Piemaran Paul Langlois Architects
Saints View Paul Langlois Architects s
Maison de la Guerre PF+A Architecture
Residential Renovation/Extension:
Les Massies DLM Architects
Bohemia House DLM Architects
Le Valangot Paul Langlois Architects
Multiple Residential development:
Havelet Waters Lovell Ozanne & Partners
Warry's Lovell Ozanne & Partners
Beauville Tyrell Dowinton Associates
Heritage:
Maison de Victor Hugo - Hauteville House CBL Consulting Ltd
Fermain Tower CCD Architects
Le Prinsaeu SOUP Architects