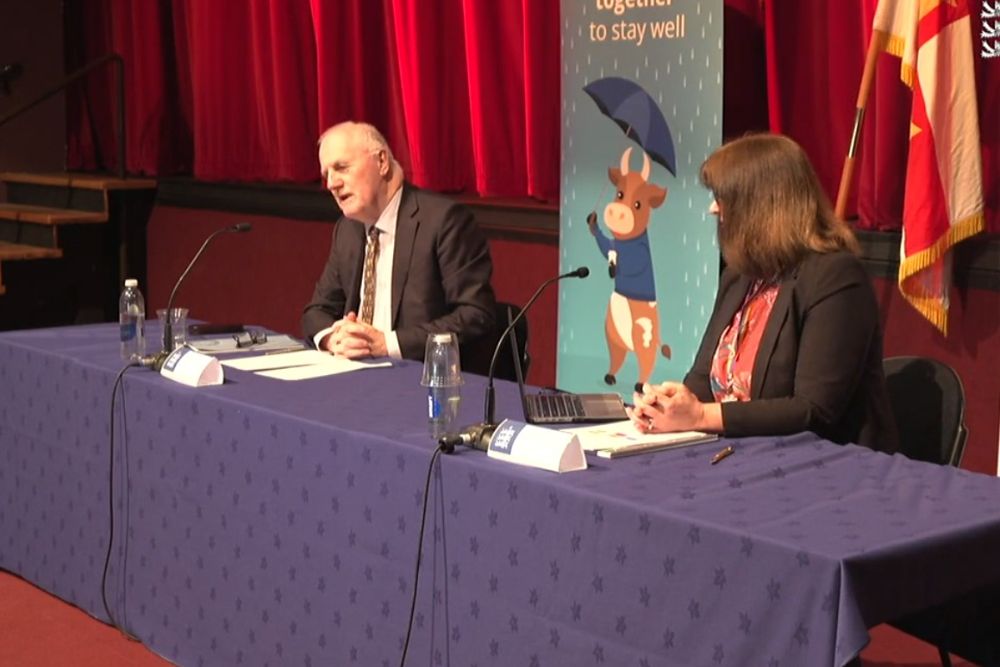 Guernsey is down to zero cases of Covid 19.
On person who had the virus remains in hospital but is no longer infected.
Director of Public Health Dr Nicola Brink has given this update:
"We do still have one person in hospital who was admitted because of Covid, but no longer has an active infection. So from a point of view of active infection we have no known active cases in the Bailiwick. A good day for us, but of course we do hope that person makes a speedy recovery."
It has been 27 days since a new case of coronavirus was detected.
Islanders will be able to test themselves for coronavirus at home from next week.
Lateral testing is being used to detect asymptomatic cases in the Bailiwick.
80,000 kits have been ordered for the surveillance testing.
This process will continues until all adults in the Bailiwick have been vaccinated and will then be phased out. That is expected to be by the end of May.
"It is a self-taken sample and people will do it twice a week.
It is less sensitive than a PCR, but you are looking at a sensitivity of just under 77%. False positives are extremely rare."
It will be used for Law Enforcement and Education staff and other specific groups.
"It provides us another useful tool in our battle against Covid-19."
The Civil Contingencies Authority will next give a press conference in a fortnight's time.