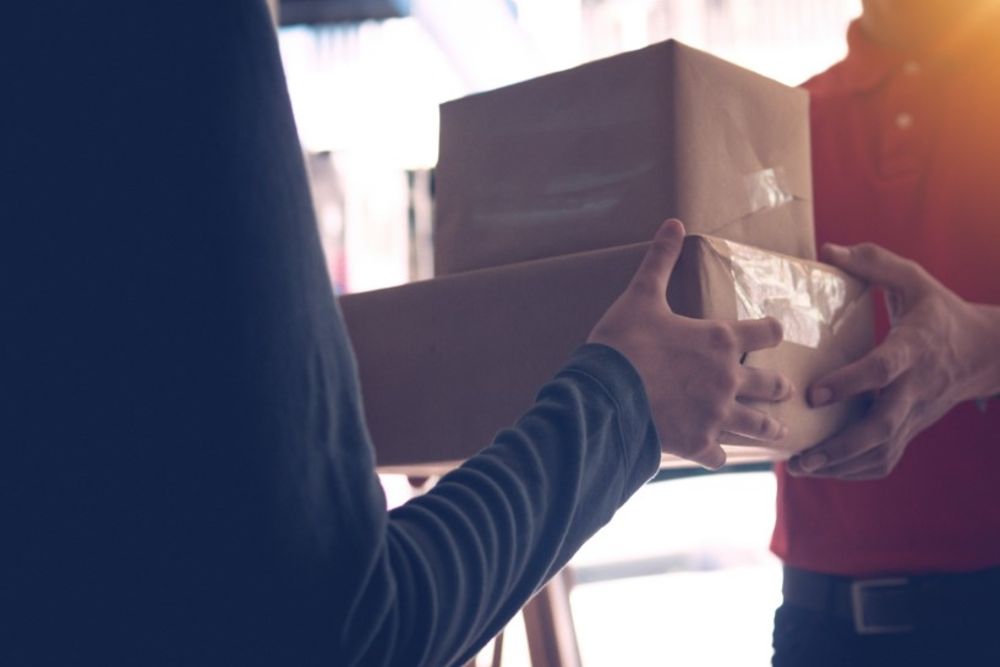 Guernsey Post will be paying the States an extra dividend of £1m on top of its £444,000 ordinary dividend this year.
The island's postal service has reported an operating profit of £1.4m for the financial year ending 31st March 2020.
It's annual report highlights the diversity of the business, with new services such as online grocery deliveries and the distribution of lottery tickets.
Guernsey Post Chief Executive Boley Smillie says his team have continued to adapt well to the ongoing significant changes in the industry.
"We are pleased with our results over the last year which very much underlines how our team has continued to successfully adapt to the ongoing and significant changes in our industry. Whilst we continue to enjoy growth in our parcels business this only partly offsets the increases in charges from our partners and the continued decline of letter volumes".
He says over the last 10 years Guernsey Post has paid £21m to its shareholder.