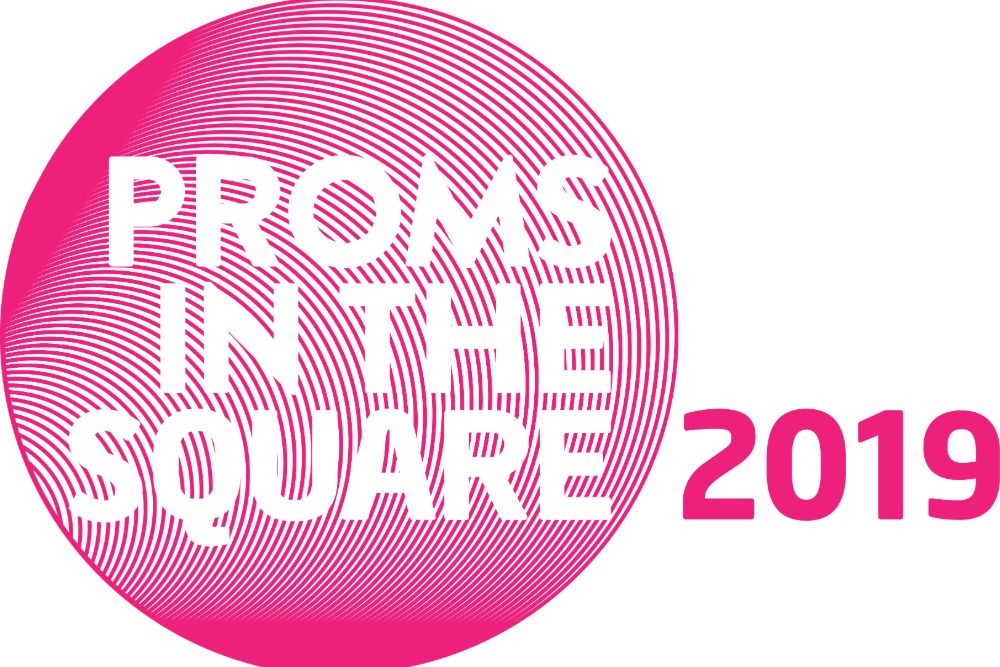 One of the island's most popular events, The Guernsey Proms, returns tomorrow night for its 14th anniversary.
The Guernsey proms, which features live coverage of the Last night of the Proms at the Albert Hall, will be hosted at Market Square tomorrow night starting at 7:30pm.
The first half of the event, like last year, will feature the Guernsey Jazz Orchestra (GJO) with guest singers Kieron Rose and Graham Dawson.
The Orchestra will be playing a variety of classics and modern jazz tunes, including 'Rhapsody in Blue', 'Sussudio' and 'Sing Sang Sung'.
The second half of the evening will see the BBC's Last Night of the Proms beamed live on the big screen from around 9pm, with Sakari Oramo conducting the BBC Symphony Orchestra for their classic last night performance.
Tickets cost £5 per person, but under 14s are free.
Tickets can be purchased online at promsonthepier.co.uk or bought on the door, with cash-only payments being accepted.