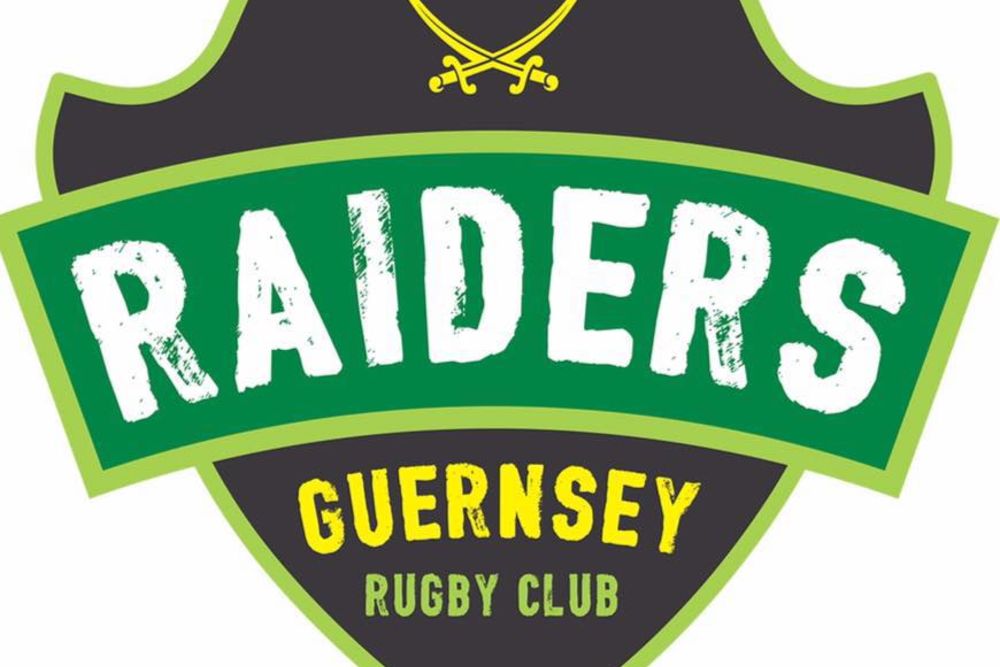 Guernsey will be the first place in the British Isles to host competitive rugby matches since the Covid-19 lockdown when the island welcomes two teams from the Isle of Man next month.
Rugby fans will be able to enjoy watching two live games when Guernsey Raiders welcome teams over from the Manx Isle.
They're taking advantage of the Air Bridge between the two islands to stage matches at Footes Lane on Saturday 15th August with the Douglas Rugby Football Club and the Isle of Man Select Club.
The Douglas side will play Guernsey Raiders men's team at 2pm and the Isle of Man Select team will play St Jacques Vikings at 4pm.
Raiders Sponsorship Director Chris Gnapp says the last time they played a match was in early March before lockdown kicked in.
'We're very proud and pleased to be able to welcome the Isle of Man over to Guernsey. They are looking to bring around 80 people in total so that's great for tourism and the hotel side in the island as well. Ultimately it should be a great day of rugby and we're expecting lots of people to come down,' he said.
Discussions between Guernsey Raiders and the Isle of Man teams have been taking place since it was confirmed the Air Bridge scheme was going ahead.