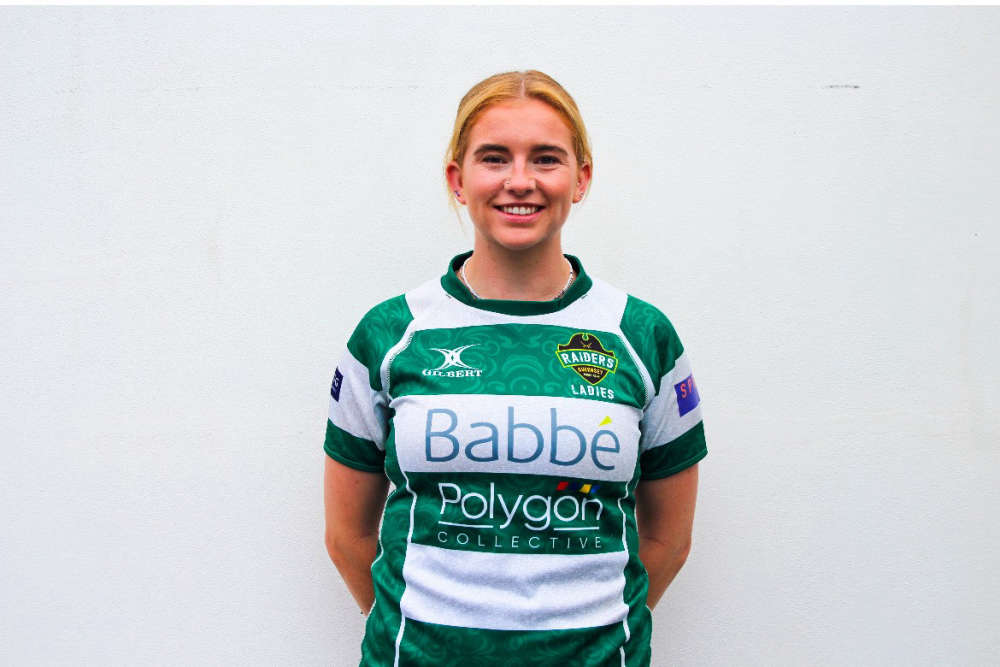 The Rugby Football Union has launched a nationwide campaign to get more women into the sport.
#INSPIRE hopes to attract 500 new female referees into rugby by the end of 2024.
They've started by inviting 50 current female referees from around the UK to attend the men's England v Japan Autumn International in November.
Local referee, Megan Seward, was selected to be part of the campaign.
Megan is trained in Physical Education and is a passionate rugby player.
She has been refereeing for around 2 years and has assisted the Guernsey Raiders.
Megan explains how it feels to be selected:
"It's a real privilege to be recognised to be doing my bit where I can.
Essentially it's a massive celebration of rugby at Twickenham.
Getting off the island for the weekend and meeting with other like-minded women that are participating and putting themselves out there and refereeing the sport that we actually all really love."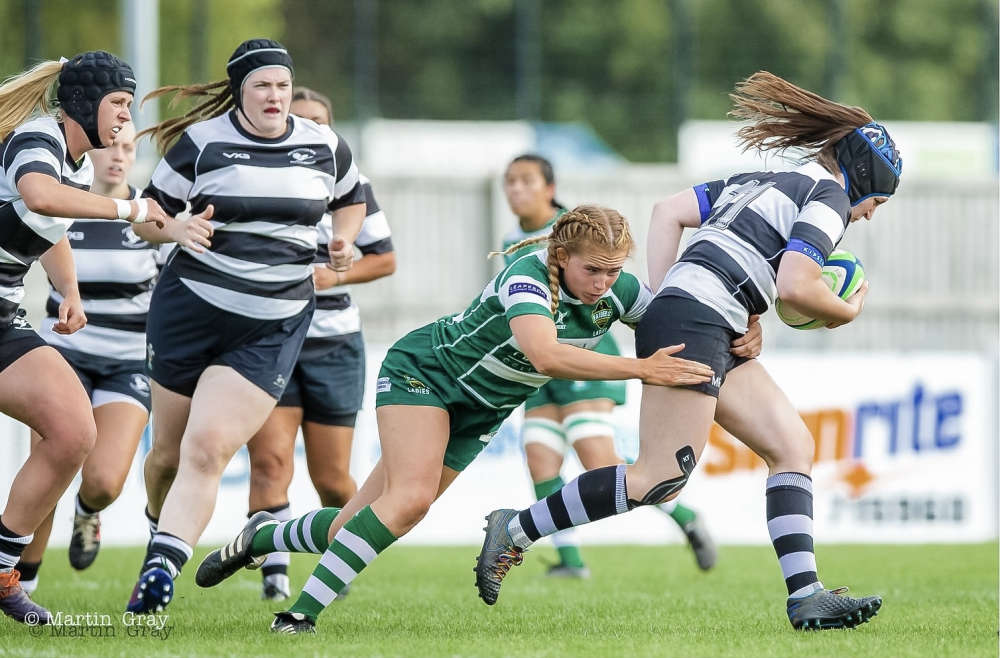 She added that the initiative is important to the sport:
"It's about inspiring and actually celebrating women within the sport and getting more women involved whether it be refereeing or playing.
But as a woman within the set-up, I think it's really important to be that role model for the young people who watch us."
Project Manager, Leonie Pryor from the RFU, says they aim to balance the number of male and female registered officiates:
"It's so important to keep women in the sport, and even bring more into rugby.
By sharing some of the incredible stories behind these amazing women, we hope that more players, fans and family – no matter what their age – will look at refereeing as a way to be involved in the sport."
Each of the women involved will have their ruby stories celebrated on social media.