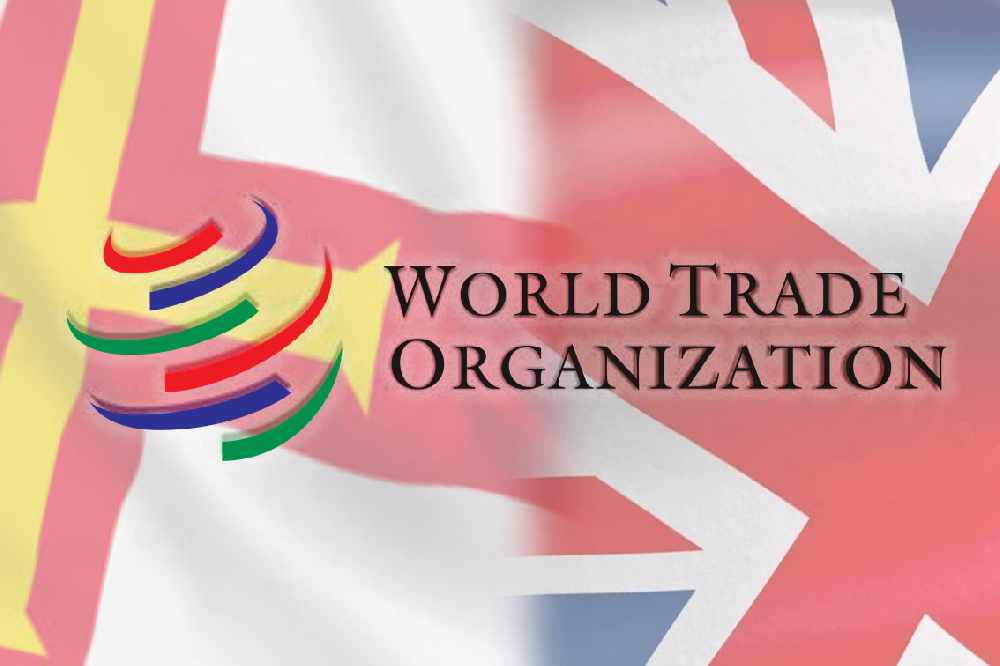 The Bailiwick of Guernsey is set to become a member of the World Trade Organisation after Brexit.
The UK Foreign Secretary, Dominic Raab, has written to the WTO, notifying them that it intends to extend the territorial scope of its WTO membership to Guernsey and the other Crown Dependencies.
If the UK leaves without an agreement, that extension would take effect immediately after 31st October.
That means Guernsey companies will have access to global rules on trade in goods and services with other WTO members, including EU member states and most countries.
President of Policy and Resources Committee, Deputy Gavin St Pier, says achieving this extension has been an objective for more than 20 years.
"I am delighted to have today received confirmation from the Department for International Trade that an Instrument has been deposited at the WTO, advising members that the UK is extending the territorial scope of its WTO membership to the Bailiwick of Guernsey.
"Extending the UK's WTO membership will play an important role in the future of the Bailiwick's trading relationships with other jurisdictions. This has been a strategic issue for us as part of our Brexit planning and risk mitigation.

"Securing the extension will provide Bailiwick companies with access to global rules on the trade in goods, services and IP with other WTO members, including EU Member States and the majority of countries worldwide. This is particularly important to provide certainty for business should the UK leave the EU in a disorderly manner."
The UK's International Trade Secretary, Liz Truss, has welcomed the change:
"Britain is on the verge of taking back control of our trade policy for the first time in 46 years.

"That means our own independent seat at the World Trade Organization and I am delighted we will soon extend our membership to include the Channel Islands. 
"This is an important step that provides continuity for the businesses and consumers of the Channel Islands and reaffirms the UK's commitment to preserving and advancing the global trading system in the face of rising protectionism."