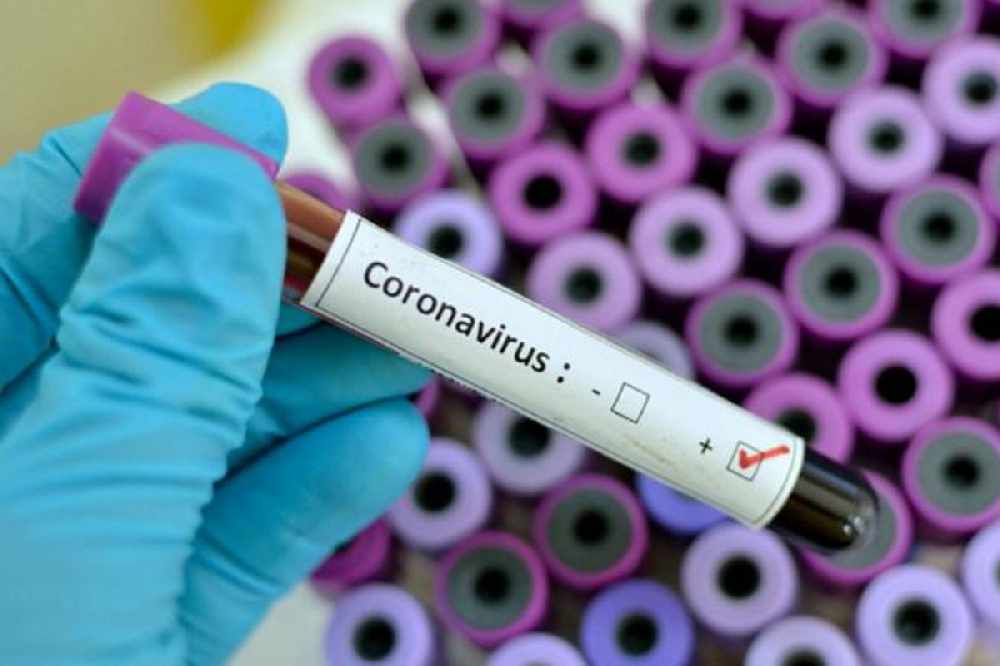 Three coronavirus cases have been detected in Guernsey over the weekend - bringing the number of known cases up to 11.
One case was found overnight between Friday and Saturday. This person was a close contact of someone who was already self-isolating.
Two more were then identified late on Saturday night. Both were picked up through the new border testing programme.
One person who was previously diagnosed with Covid-19 has now recovered.
In a tweet late last night, Deputy Chief Minister Heidi Soulsby says it shows their processes are working.
Excellent work by team. Shows our processes are working. Test, track and trace kicked into action with cluster and have made a difference. Fantastic work. Our border policy means we can pick up cases ASAP too. Suspect we will pick up a number at border until UK lockdown kicks in.

— Heidi Soulsby (@HeidiSoulsby) October 31, 2020
Following confirmation today of a further two cases, former Chief Minister Deputy Gavin St Pier says while there is no cause for concern, it's reasonable to expect more cases.
Still no cause for concern. Systems are working. New test on arrival picked cases up; previously would have gone untested into isolation for 7 or 14 days without necessarily being tested later.

We can reasonably expect more such cases.#GuernseyTogether https://t.co/0VM1aSaXZj

— Gavin St Pier (@gavinstpier) November 1, 2020