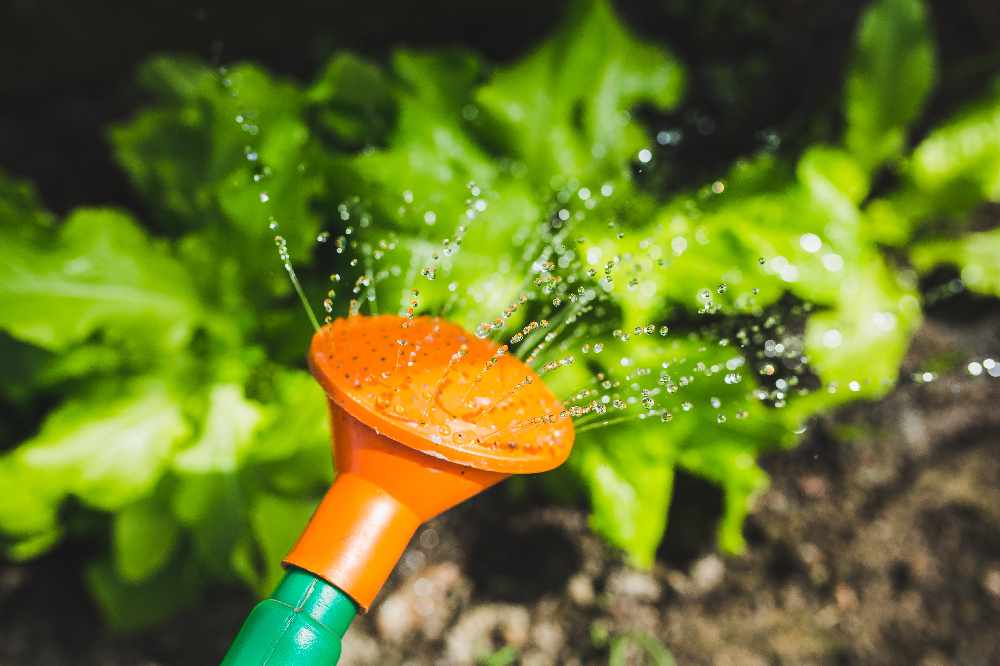 Guernsey Water is urging us to limit the use of herbicides and pesticides during the warmer weather.
We're being asked to limit the use of hazardous chemicals entering the local environment.
Pesticides and herbicides should always be used with caution and in line with professional guidance. We should pay particular attention to being cautious around vulnerable areas such as streams, banks, ponds and meadows.
Guernsey Water are suggesting green alternatives such as hand weeding, vinegar sprays and mulches.
The company is avoiding using chemical sprays on its own sites - however; in exceptional circumstances, herbicides are used properly to treat invasive species such as japanese knotweed.
Water Quality Risk Manager, Margaret McGuiness, has released the following statement:
"With people spending increased amounts of time in their gardens during the Covid19 lockdown, we felt it timely to offer advice on how we can help protect the local environment whilst enjoying our time outdoors.
If you are going to use either herbicides or pesticides, always follow the professional guidelines provided and limit usage to essential treatments. However, we would rather encourage natural alternatives where possible as it is better for the environment, and for our water treatment, if we avoid the unnecessary use of chemicals in the first place."
The following guidelines have been issued:
Don't apply pesticides in wet or windy conditions, or if rain is forecast within a few days, this can lead to run-off and contamination
Slug pellets containing Met aldehyde should not be applied within ten metres of vulnerable areas
Direct application may be carefully used up to one metre from the edge of the vulnerable areas identified above
Spraying should not be carried out within three metres of a douit, stream, pond or other watercourse
Spraying on paved areas should be avoided and hand weeding or direct application methods are best under these circumstances
The commercial application of pesticides must only be undertaken by trained personnel holding a certificate of competence
Washings from containers must not be allowed to enter surface water gullies or drains.
For more information you can call 239500.