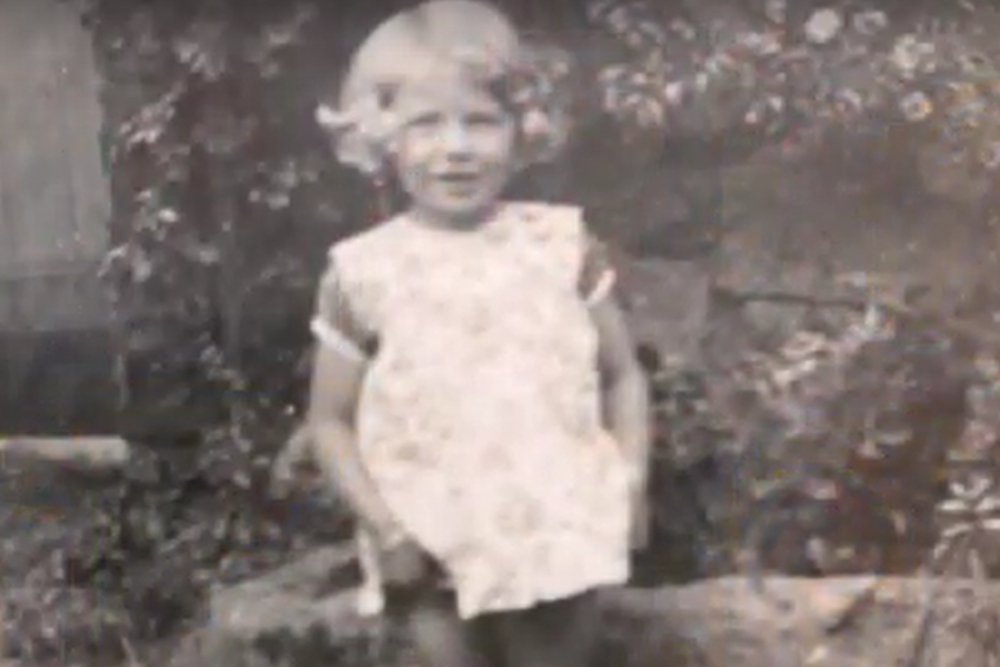 A Guernsey woman has won an international writing competition for a short story called 'Memories of an Occupation'.
Members of Soroptimist International across the globe were invited to write a story about their childhood.
June Money has picked up the top prize, and her entry has been published on YouTube, read by Joan Collins' daughter Tara Arkle:
June says she's 'absolutely thrilled' to win the competition on behalf of Soroptimists of Guernsey
"Remembering my childhood during the Occupation years was almost like living it again. The memories flooded back."
The competition was supported by the actress Joanna Lumley and raises awareness and money for projects in Nepal.
'"Never think you can't write – you can. If you can speak, you can write. If you can understand this, you are fully qualified to tell a story of your own. It will belong to you; you can select and create and mix up and omit anything you want. Just start at once, on any old paper or screen or tablet.