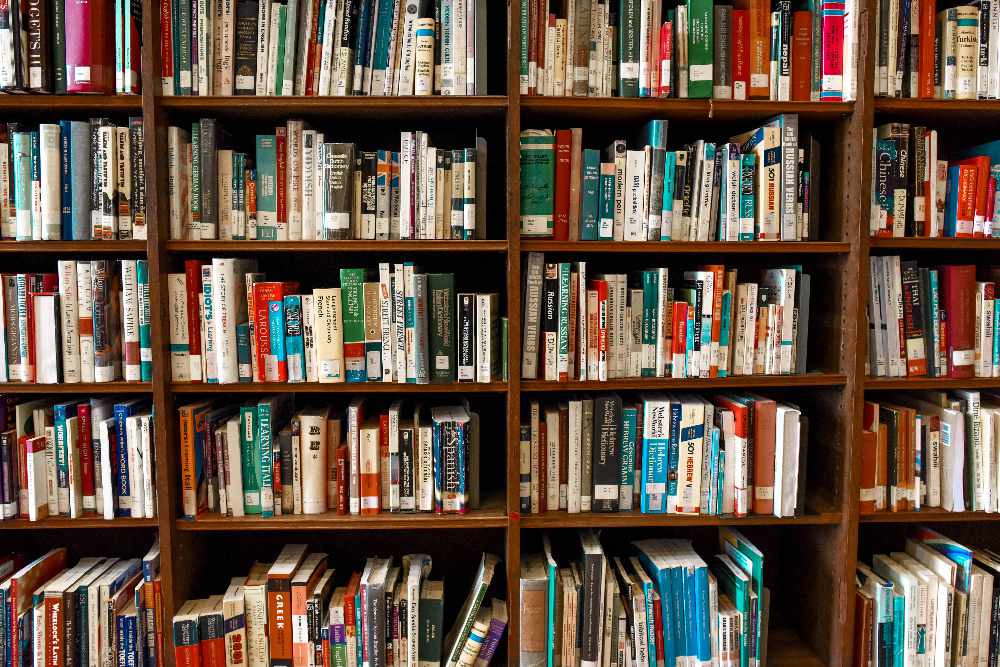 Photo by Element5 Digital from Pexels
The move comes as part of the Library's efforts to make it easier for people to use the service.
Effective immediately, overdue items will no longer incur charges, while all outstanding charges have been waived.
The St Peter Port library is introducing the policy as part of efforts to remove barriers to the service. It follows in the footsteps of numerous libraries in the UK and around the world that have abolished fines in recent years and reported an increase in usage.
Overdue charges for children and over-65s ceased at the Guille-Allès several years ago, and this has now been extended to all members.
Anyone with Library books lurking at home – no matter how long they have been there – can now bring them back without fear of fines.
Laura Milligan, Chief Librarian, said: "We know the threat of fines was enough to put some people off using the Library. People might mislay some books for a while, then get so worried about the fines they'd have to pay that they would simply hold onto the books and never use the Library again.
"By taking this step, we hope to remove that anxiety. We want to encourage as many people as possible to visit the Library and see what we can offer them."
By eliminating the administrative work involved in collecting fines, the Library also hopes to free up valuable staff time to keep improving the service, which in the last few years has seen a significant increase in usage. In 2019, visits to the Library increased more than 8% to well over 160,000, with new members up 13%, and loans rising almost 20%.