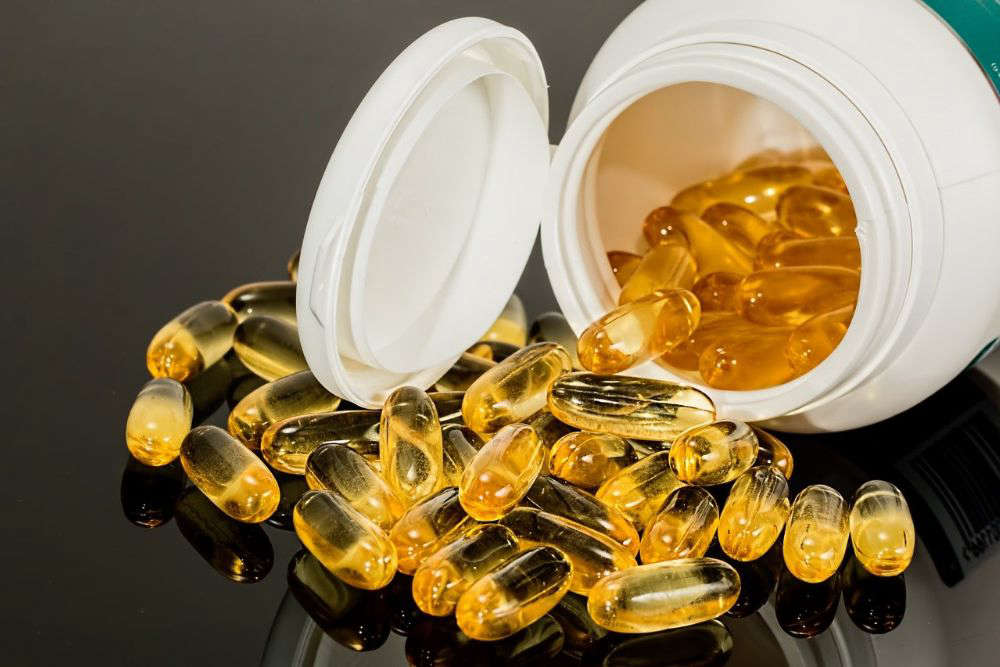 Guernsey-based dietary supplement business Healthspan has been bought by another company for £65 million.
Orkla Health - Norway's biggest supplier and marketer of health products - has acquired 100% of shares in the firm.
It says Healthspan will operate as a stand-along business from Guernsey, with the same management and staff.
Healthspan was established in 1996 and 92% of its sales are made directly to consumers. The company is said to have around half a million active customers.
It employs 170 staff and has distributions centres in Britain, Ireland and New Zealand.
Orkla Health is purchasing Healthspan from the estate of Blue Islands airline founder Derek Coates who died in 2020.
The deal includes the potential of a further up to £20 million depending on the company's financial results over the next two financial years.
In 2021, Healthspan had a turnover of £50million and normalised profit of £4.7 million.
In the same year Orkla had a turnover of 50.4 billion Norwegian Krone and employs around 21,500 people.
"This acquisition is a strategically important purchase for us along several dimensions. It supports our ambitions of establishing a stronger position in consumer health and it strengthens our position online. Healthspan has a broad portfolio of dietary supplements and has established a strong business model with direct sales to consumers in the British market. Both the health category and direct-to-consumer sales channel are growing," - Orkla President and CEO Jaan Ivar Semlitsch.