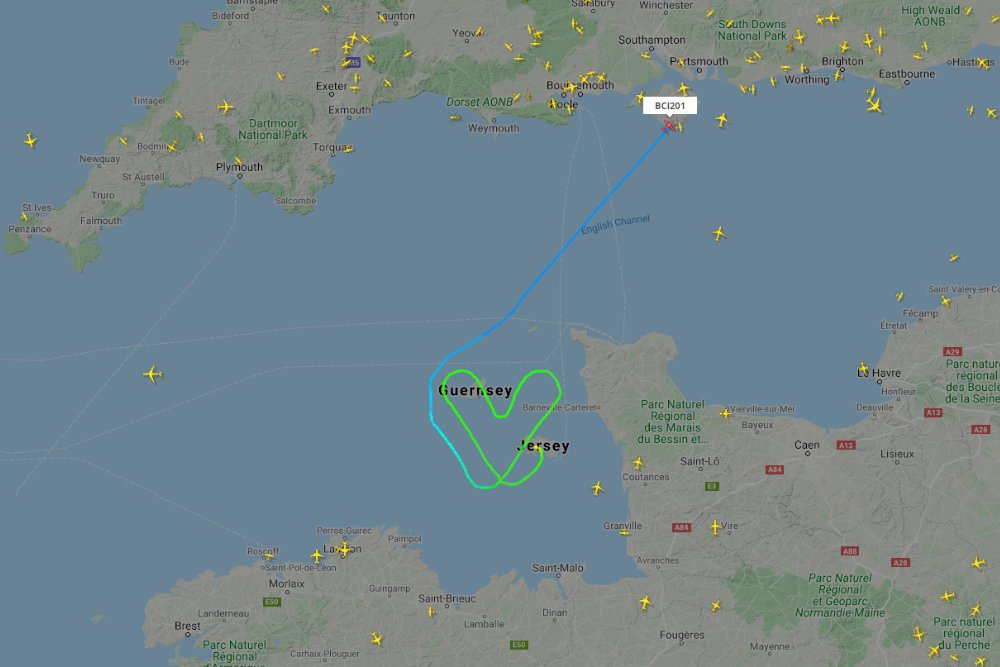 A Blue Islands plane has created a big heart in the sky above the islands in memory of founder Derek Coates, who passed away earlier this week.
The Blue Islands founder was said to have passed away peacefully at home on Wednesday.
The 72-year-old also founded Healthspan and Vista Hotels.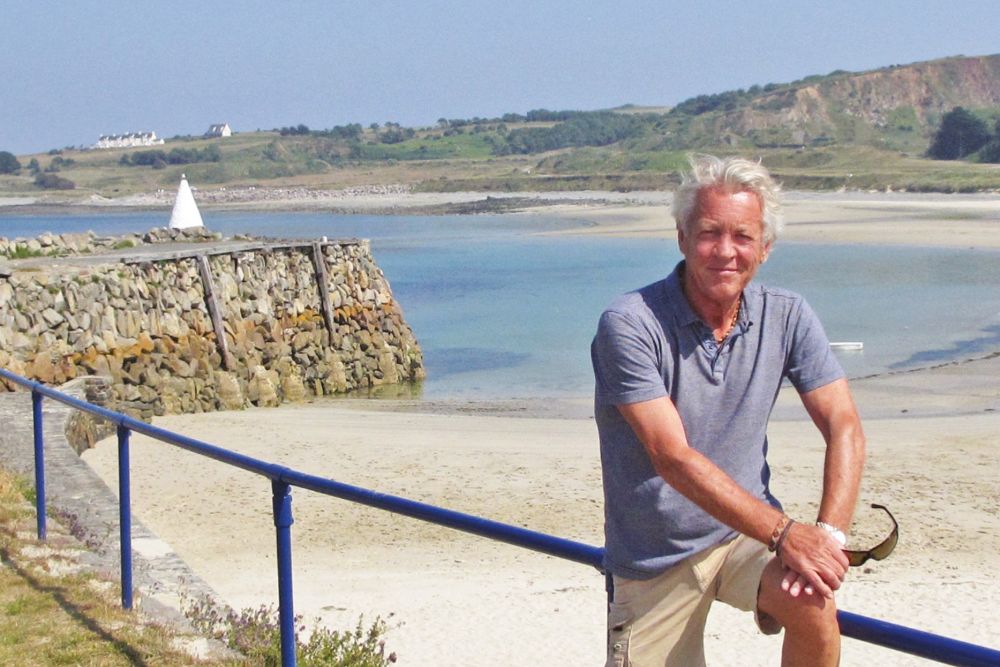 "The big heart in our blue skies today signifies Derek's love of our islands and our true love of Derek." -Rob Veron, Blue Islands CEO.
Tributes have continued to pour in for the businessman.
Ports of Jersey also paid tribute to Mr Coates after his passing:
"We are very sad to hear of the passing of Derek Coates, a much respected and admired colleague within the aviation industry and hospitality sector.
"Our thoughts at this time are with his family, friends, and colleagues at Blue Islands." -Matt Thomas, Ports of Jersey CEO.